What a nice day yesterday was!  
As I noted in the morning post (giving you PLENTY of time to catch the run if you subscribe to our PSW Pre-Market Report), we had a note out to our Members to short oil at the $54.50 mark and, as you can see, we hit it on the nose and, during yesterdays' session, we had a lovely melt-down that gave us $2,000 per contract gains on the day.  
As a bonus, we had a little pullback that made us think maybe we are not crazy to be so well-hedged and we'll be cashing out more longs during the day, ahead of tomorrow's Fed announcement (2pm) and Yellen press conference (2:30) and I'll be doing my Live Trading Webinar starting at 1pm (Members only), so get ready for a very exciting session.  Don't worry, if you can't afford to subscribe to our service and get these great tips live, you'll be able to see the Webinar replay a few days later!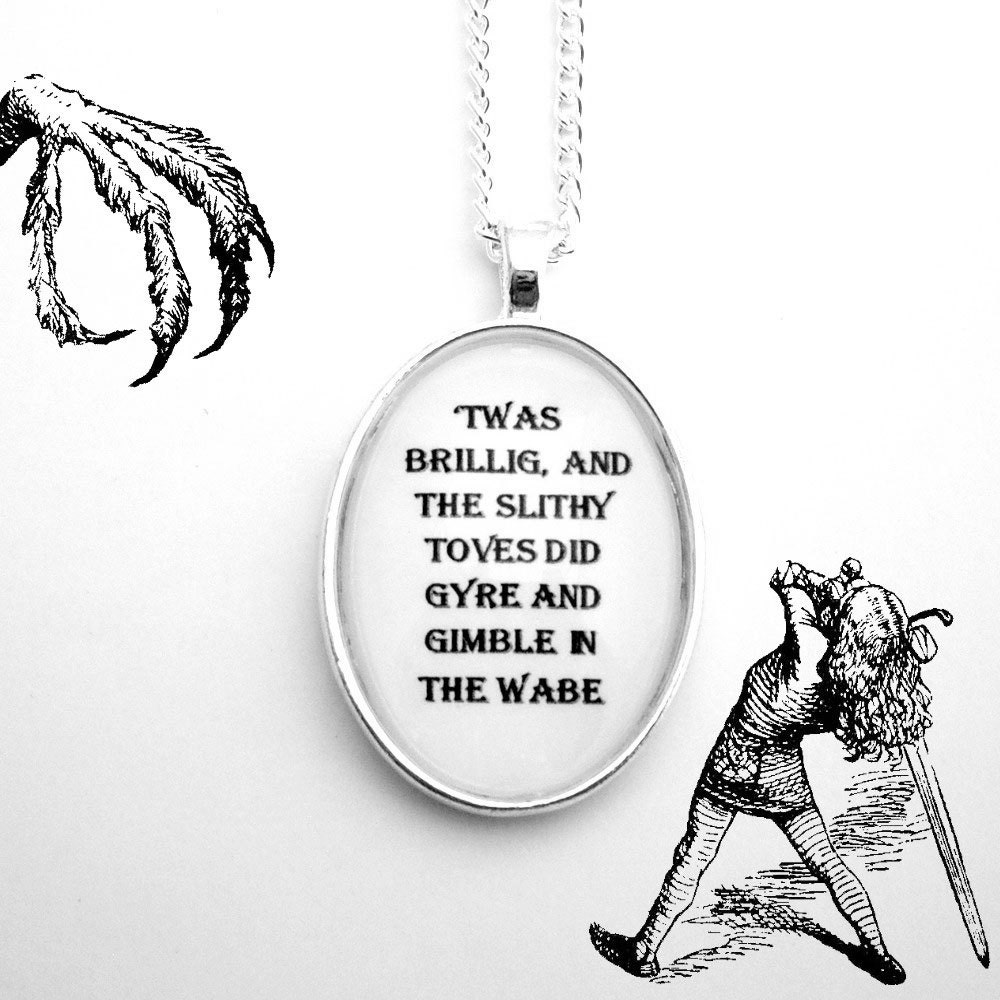 Of course, it's not too likely the Fed will be doing anything to derail the rally.  In fact, just this morning, since Financials led us lower yesterday, the Fed announced they would be allowing banks 5 MORE YEAR (they've already given them 3) to unwind high-risk investments they take with their clients' money.  
That's the so-called Volker Ruler in the Dodd-Frank act and the Financials are coming back strong on expectations that Trump and his team of Banksters will dismantle Dodd-Frank before they ever have to comply.  "Oh frabjous day, callooh callay," he chortled in his joy…
Well, we all know how this movie ends and, just like the poem, the last verse is the same as the first and here we are again, so it's little wonder that our friends at Government Sachs (GS) have seen their stock rise 50% in 3 months with 33% coming after Russia elected Donald Trump to be our President.  Of course, Trump isn't actually President yet, the Electoral College meets on Dec 19th and, for the first time in over 200 years – may actually have to do their job!
…

http://welcome.philstockworld.com/wp-content/uploads/2015/09/PSW-Adooma-logo.png
0
0
Phil
http://welcome.philstockworld.com/wp-content/uploads/2015/09/PSW-Adooma-logo.png
Phil
2016-12-13 13:39:57
2016-12-13 13:39:57
$2,000 Tuesday – Our Oil Shorts Hit the Spot!