Isn't that amazing!
What a fantastic market that can drop 900 points in 2 days and then RALLY back 450 points in 3 days.  It's AMAZING!  That's what it seems like if you listen to the Financial Press and I bet that, before I just pointed it out – you were thinking this was a strong weak for the market.  Well, it isn't.  In fact, we're pretty much where we were on November 1st (27,350) so it hasn't been a strong 5 weeks as we close week 1 of December.
We have a strong Non-Farm Payroll Report this morning at 266,000 jobs added and that's giving us a bit more lift at 8:30 and the last two reports have been revised up 42,000 jobs which is a big boost for the Dollar and an initial boost for the indexes until it occurs to someone that job numbers this strong means there's no way in Hell the Fed will lower rates next Wednesday – they should be raising them!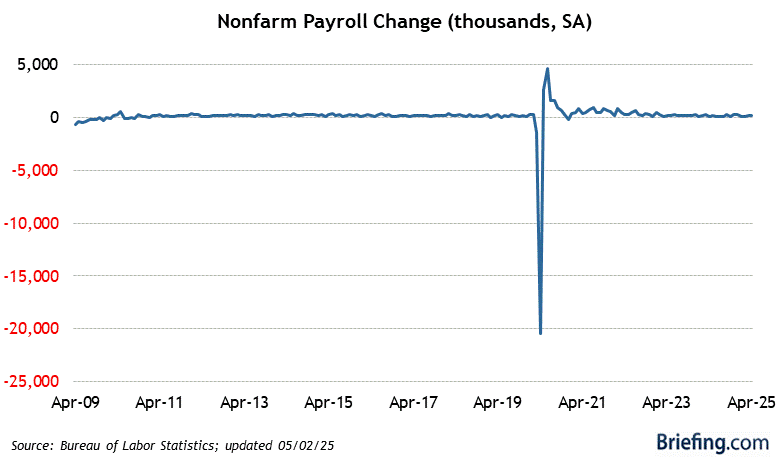 There's a bit of noise in the report as 50,000 GM workers returned to work and are included in the numbers that bumped up October and November data revisions.  Overall, we're adding about 170,000 jobs a month this year – about the same pace as Obama had over his 8 years – except Obama came in when there were still huge losses but, either way, simply on our normal track with wages rising at an annualized 3.1%.  
There's also a huge bump from Census Workers and, unfortunately for Trump, he won't be able to keep them and that means we're going to see some very harsh unemployment numbers that will be as unfair to look at then as the positive numbers are now – keep that in mind in both directions…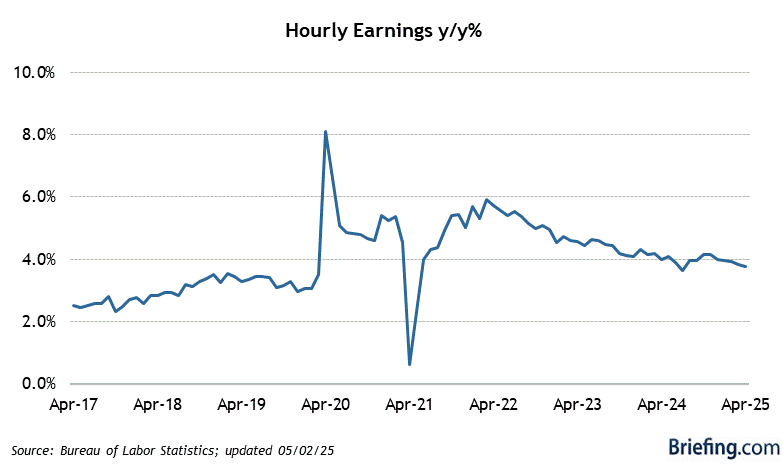 Also note that 3.1% increases in labor costs are ahead of the sub 2% official inflation rate and that puts the squeeze on Corporate Margins and, as labor gets tighter, wages tend to go even higher.  That's why Trump is trying to force 1M people off food stamps and back to work – his Top 1% buddies need to put supply back into…

http://welcome.philstockworld.com/wp-content/uploads/2015/09/PSW-Adooma-logo.png
0
0
Phil
http://welcome.philstockworld.com/wp-content/uploads/2015/09/PSW-Adooma-logo.png
Phil
2019-12-06 13:32:33
2019-12-06 13:32:33
450-Point Friday – Dow Erases Half of its Losses – Traders Think that's Bullish