Wow are "THEY" trying hard to sell you this rally.  
The official close on the S&P 500 on Wednesday was 2,995.82 but they pushed and pushed once the volume went down at the close and hit 3,000 after hours but it all began to unwind at 3pm – as soon as the European Markets opened and the volume picked up.  That's a pretty strong indication that a lot of this "rally" is "fake, Fake, FAKE" but we can reserve judgment until 8:30, when we see the Non-Farm Payroll Report and the market's reaction to that.
As I noted on Tuesday, we're at the top (probably) of a 400-point run from 2,600 and, according to our fabulous 5% Rule™, we can expect a 20% pullback of this 15% move higher (2,990 actually) soi 400 points x 20% is 80 points back and since it's really 2,900 and since we like to round, we can say we expect to see 2,900 for a weak retrace of the run and somewhere between 2,800 and 2,840 (the real strong retrace from 3,000) should be a healthy pullback from here so that's the tendency we expect and now we'll see wha the data says.
8:30 Update:  Up 226,000 jobs!  That just blows away expectations of 160,000 and May was revised even lower, to 72,000 but this makes that look like an aberration and not a trend.  Unfortunately, Average Hourly Earnings are only up 0.2% so people have jobs but they aren't making any money.  You would think the markets would pop on that many jobs but no, too many jobs means the Fed is less likely to hike and their next meeting is July 31st, before the next jobs report – so this is what they'll be looking at and it would seem foolish for them to cut with these kinds of jobs numbers – where a HIKE is usually mandated.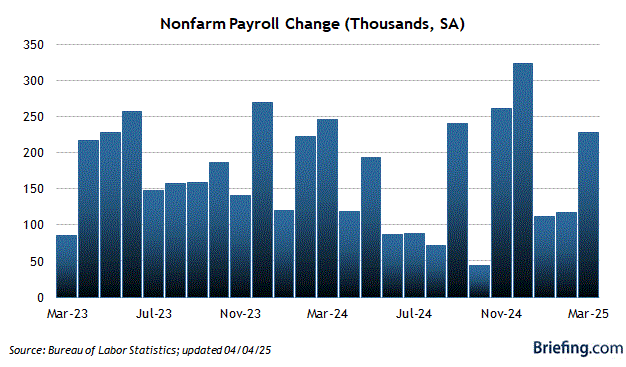 "Fortunately" the jobs gains are mitigated by low wages so the Fed doesn't have pressure to raise rates but they would really have to twist themselves into knots in order to give Trump the cuts he wants and, of course, strong payrolls mean a strong demand for the Dollar and that's sending the Dollar up 0.5% which…

http://welcome.philstockworld.com/wp-content/uploads/2015/09/PSW-Adooma-logo.png
0
0
Phil
http://welcome.philstockworld.com/wp-content/uploads/2015/09/PSW-Adooma-logo.png
Phil
2019-07-05 12:31:32
2019-07-05 12:31:32
Fallback Friday – Trump's Parade Gets Rained On, S&P Teases 3,000