144,000 infections, 1,600 deaths – yesterday!
I hate to harp on the virus but, come on people, this is serious!  The chart on the right just two weeks ago projected 1,100 deaths just 3 weeks ago but we're 50% above that already.  A range of factors has contributed to the recent surge in infections, hospitalizations and deaths, say epidemiologists and public-health officials. Inconsistent messaging on masks and other preventive measures has hindered their effectiveness, they say, and pandemic fatigue has increased some people's willingness to take risks.
We may not be able to survive another 2 months of Donald Trump at this rate as we could be well over 200,000 people being infected per day by January 20th – 1.4M people per week, 6M people per month and our hospitals are already overwhelmed with new cases and that can lead to many more deaths than the current projection of 103,500 Americans who will die on the altar of Donald Trump in the 69 days (hopefully) he has left in power.  
At this rate of acceleration of death, if policy doesn't change, we are on a path to 3,000 people per day dropping dead by January 20th.  At what point do you think the market might notice that?  Hard to have growth projections for your business when 1M of your potential customers are going to die in the year ahead.  Of course we assume President Biden will change policy right away but, as I noted in the Webinar yesterday, that too will have economic consequences.  The economic consequences can't be escaped at this point - they are behind doors number 1, 2 AND 3.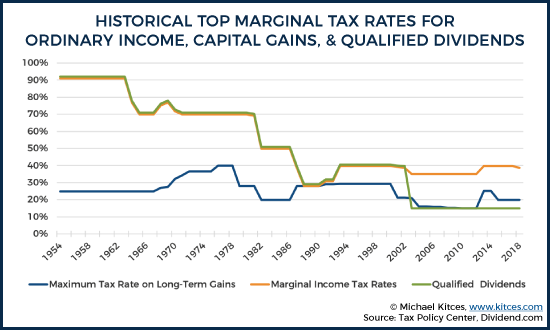 With just two weeks until Thanksgiving (and Black Friday), that's another looming disaster we have to look forward to so I'd be VERY CAREFUL in the weeks ahead.  The other major issue that's going to be slamming the markets is President Biden is very likely to raise taxes on the wealthy and that includes Capital Gains.  With the market at record highs, the cost or NOT…

http://welcome.philstockworld.com/wp-content/uploads/2015/09/PSW-Adooma-logo.png
0
0
Phil
http://welcome.philstockworld.com/wp-content/uploads/2015/09/PSW-Adooma-logo.png
Phil
2020-11-12 13:18:50
2020-11-12 13:18:50
Fatal Thursday – Virus Deaths in the US Hit a New One-Day Record!