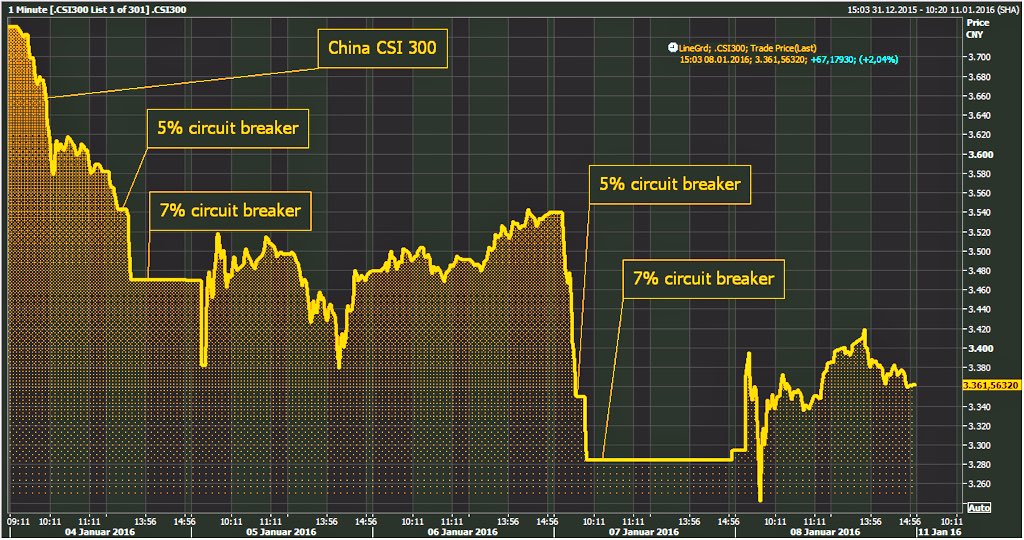 All fixed!  
Well, not really.  As you can see on this chart of the Shenzhen 300 Chart, we fell 5%, then 2% more, then 5% more, then 2% more – that's 14% and then, this morning, we rose from 3,285, where the market was halted on Thursday, back to close at 3,361, which is only up 2.3% or less than a 20% weak bounce off the 14% drop.  
Our 5% Rule™ dictates a 2.8% bounce would be "weak" and that would take us from 3,285 to 3,377 and, since we were rejected there – it's actually a bearish sign!  I already sent out an Alert to our Members this morning and I even tweeted it so all can read it HERE as it's a very important warning on not getting sucked into any BS about things being "fixed" into the weekend.  Pertinent to this post, I noted:
There's nothing here to get excited about technically.  Fundamentally, China is a drag until it stops and, after that, it's up to earnings, which are going to be TERRIBLE in the Energy sector and probably not good in the Retail sector and Housing has been lame and Materials have been a catastrophe so what exactly are we hanging our hopes on?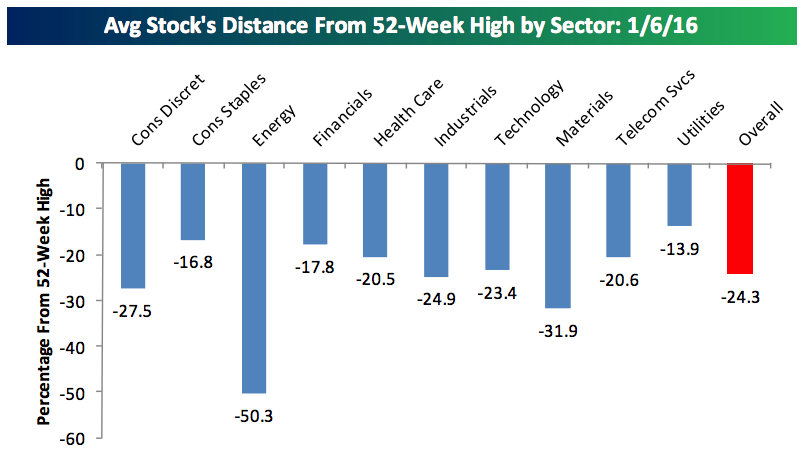 Looks like we have plenty of discounted stocks to shop for but the sale isn't over yet, so no need to rush.  This morning we get the Non-Farm Payroll Report for December and that will tell us nothing but we'll see how the markets react – which will tell us something.  If NFP doesn't do the trick, then Fed super-dove Williams will regale us his economic outlook at 11:30 and, if that doesn't work, uber-hawk Lacker can turn doveish at 1pm and really confuse people.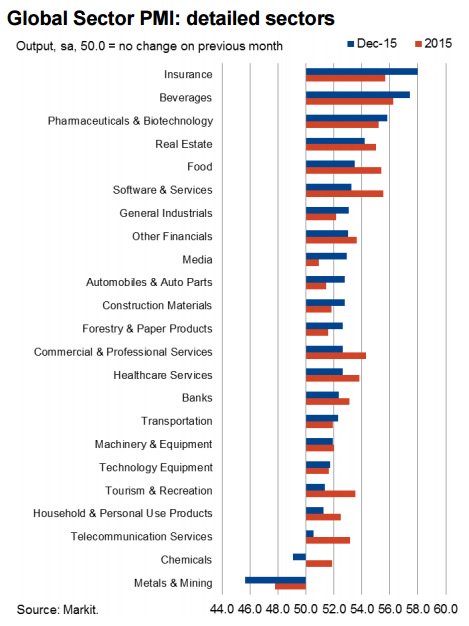 So it looks to be an interesting day but it's all about earnings now and that starts in a couple of weeks but already our friends at Goldman Sachs have lowered their S&P earnings forecast by $3 to $106 for 2015.  Now,…

http://welcome.philstockworld.com/wp-content/uploads/2015/09/PSW-Adooma-logo.png
0
0
Phil
http://welcome.philstockworld.com/wp-content/uploads/2015/09/PSW-Adooma-logo.png
Phil
2016-01-08 13:19:48
2016-01-08 13:19:48
Feng Shui Friday – China Rearranges Markets to Fake Harmony