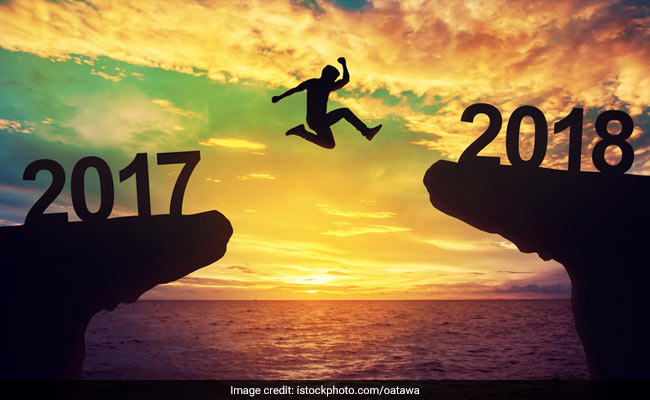 What an appropriate way to end the year.
The Futures are being jammed higher to provide cover for sellers at the open and reel in more suckers to hold the bag.  The Dow Futures (/YM) are back to 24,850, where we shorted them yesterday and make a quick $250 per contract.  So that's every day this week we've been able to short the moringing run-up and, this morning, we might be able to catch 24,900 – or just under it and the S&P Futures (/ES) are an easy short at 2,698, with tight stops over 2,700 and that would be risking $100 per contract losses vs gaining $500 per contract is they calm back down to 2,688  – once again, we go for the positive risk/reward profile.
We also put our foot down and went long on the Dollar (/DX) at 92.00, that half-point drop this morning is the only thing boosting the indexes and commodities.  Gasoline (/RB) is also a fun short at $1.795 but that one is over the weekend into next week and might be painful if wrong ($420 per penny, per contract) but our logic is that the record cold snap doesn't encourage people to drive a lot and, after this weekend – what is the catalyst for gasoline over the usually slow winter?
Closing the markets at record highs gives the Banksters a great narrative to sell you overpriced equities next quarter.  After all – you don't want to miss out, do you?  Having the Dollar drop 3% since early November has made it more expensive to buy many things – including equities, which are exchanged for Dollars.    
Manipulating the Dollar lower is a great way to manipulate the market higher and the Banksters do this all the time when they want to paint a pretty picture for their year-end charts.  There's really nothing going on globally to justify a broad sell-off in the Dollar so we're going to start accumulating down here as a bounce back to 93.50 is good for $1,500 per contract and the margin requirement for Dollar Futures (/DX) is $1,980 per contract, so it's a pretty efficient way to make…

http://welcome.philstockworld.com/wp-content/uploads/2015/09/PSW-Adooma-logo.png
0
0
Phil
http://welcome.philstockworld.com/wp-content/uploads/2015/09/PSW-Adooma-logo.png
Phil
2017-12-29 13:02:49
2017-12-29 13:02:49
Final Friday – Futures Push Markets to Record-High Close for 2017