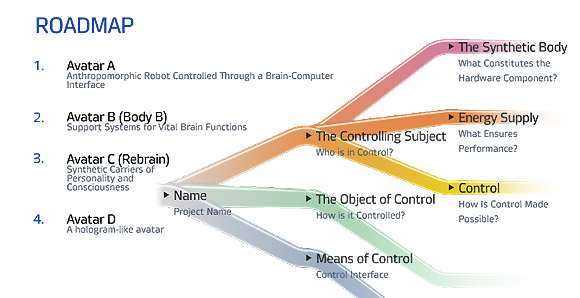 No more death tax!  
Very nice if you are rich enough to have it affect you (estates over $10M with poor tax planning) and it's very important to the GOP's Top 1% donors, who plan on living on through their clones and need to leave all their money to themselves.  Think how annoying it would be if, every 60 years, when you are having you mind transferred to a new clone, you had to pay a tax to transfer your money.  Of course the "death tax" needs to be elimintated but of course you can't tell your bible-thumping base the real reason or they might decide you are a Godless heritic.
We are supposedly 5 years away from Avatar B, where your brain can be transferred from your body and the goal is put you into a machine or a clone over the next few decades.  Well, not you, unless you are one of the ones with millions of Dollars to spend on such nonsense but at least we know that the people who can afford it WILL be able to take it with them and build up such unimaginable wealth over multiple lifetimes that the efforts of you and generations of your mortal family will be like dust in the wind under their immortal gaze.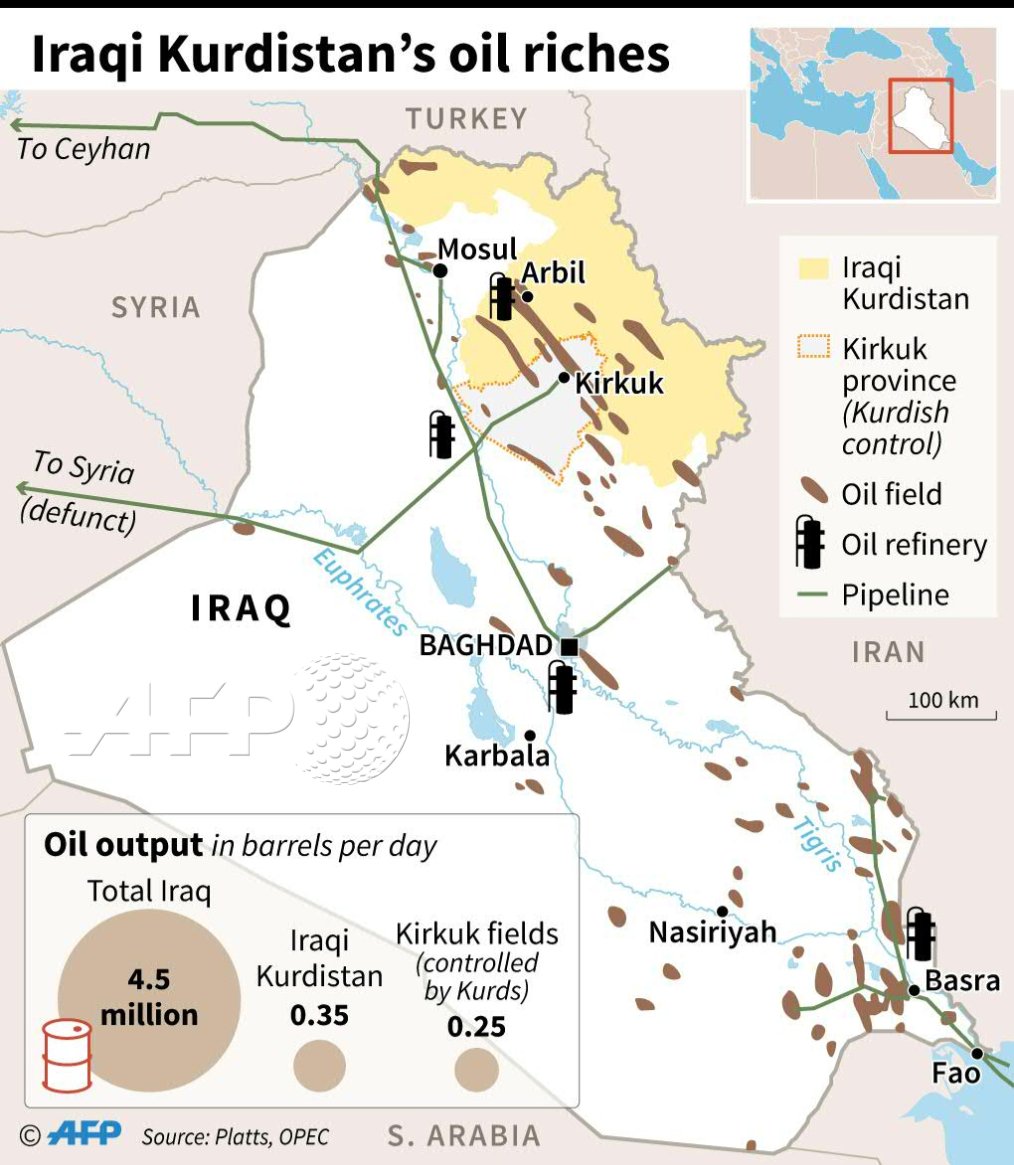 Speaking of Godless heritics, Oil (/CL) is spiking higher again today as Baghdad cranks up pressure on the Kurds following a controversial independence referendum, with a flight ban and a warning on oil exports, a vital source of income for Iraqi Kurdistan.  Oil already spiked over $50 on news that Turkey was upset with the Kurds but now Iraq is another excuse to jam things up – $52.75 this morning and yes, we're still shorting!  
If you don't trade Futures, you can play the home game with the Ultra-Short ETF (SCO), which is down about $32.50 and we can assume things calm down in a month and go with a November spread like:
Buy 10 SCO Nov $32 calls for $2.50 ($2,500)
Sell 10 SCO Nov $37 calls for $1.50 ($1,500)
That's just $1,000 on the $5,000 spread and makes $4,000 (400%)…

http://welcome.philstockworld.com/wp-content/uploads/2015/09/PSW-Adooma-logo.png
0
0
Phil
http://welcome.philstockworld.com/wp-content/uploads/2015/09/PSW-Adooma-logo.png
Phil
2017-09-28 12:31:06
2017-09-28 12:31:06
Free Money Thursday – Trump Tax Cuts Promise a Chicken in Every Pot