This is too funny.
They can't get anyone on the actual Fed to call for a rate cut so they bring back Ex-Fed Governor Kevin Warsh to call for an "IMMEDIATE GLOBAL RATE CUT" and, if that isn't enough, CNBC interviews him and Joe says "You know there are rumors you are going to be the next Fed Chairman."  We've been through this dance before – no matter how much Donald Trump wants to put "his guy" on the Fed to throw money (borrowed) at every problem (like he did with his casinos before they went bankrupt) – he doesn't have the right to force Powell to resign.  It's one of the very few checks that remain on Trumps power – now that the GOP Senate has become his Yes Man.
Warsh is yet another Republican talking head from the (and you can't make this up) Hoover Institution, where most of the Fellows seem Hell-bent on repeating the mistakes that led to the Great Depression – as if Hoover is some kind of Economic hero to be revered, rather than reviled.  This is the last bastion of Trickle-Down Economics in Americ or, as Bush the First liked to call it "Voo-Doo Economics" or, as Trump likes to call it "Loans from Dad".  
Since 2016, Warsh has been one of Trump's economic advisers – and look where it's gotten us! 
Where it's gotten Warsh, however, is married to Jane Lauder, granddaughter of Estee Lauder, who is worth $2Bn – so they do know a lot about trickling on poor people, at least…
"This thing's moving pretty darn quickly," Warsh said. "At the very least, a statement on Sunday night before Asian markets open would buy them a little time and let us all learn a little bit more about where things are."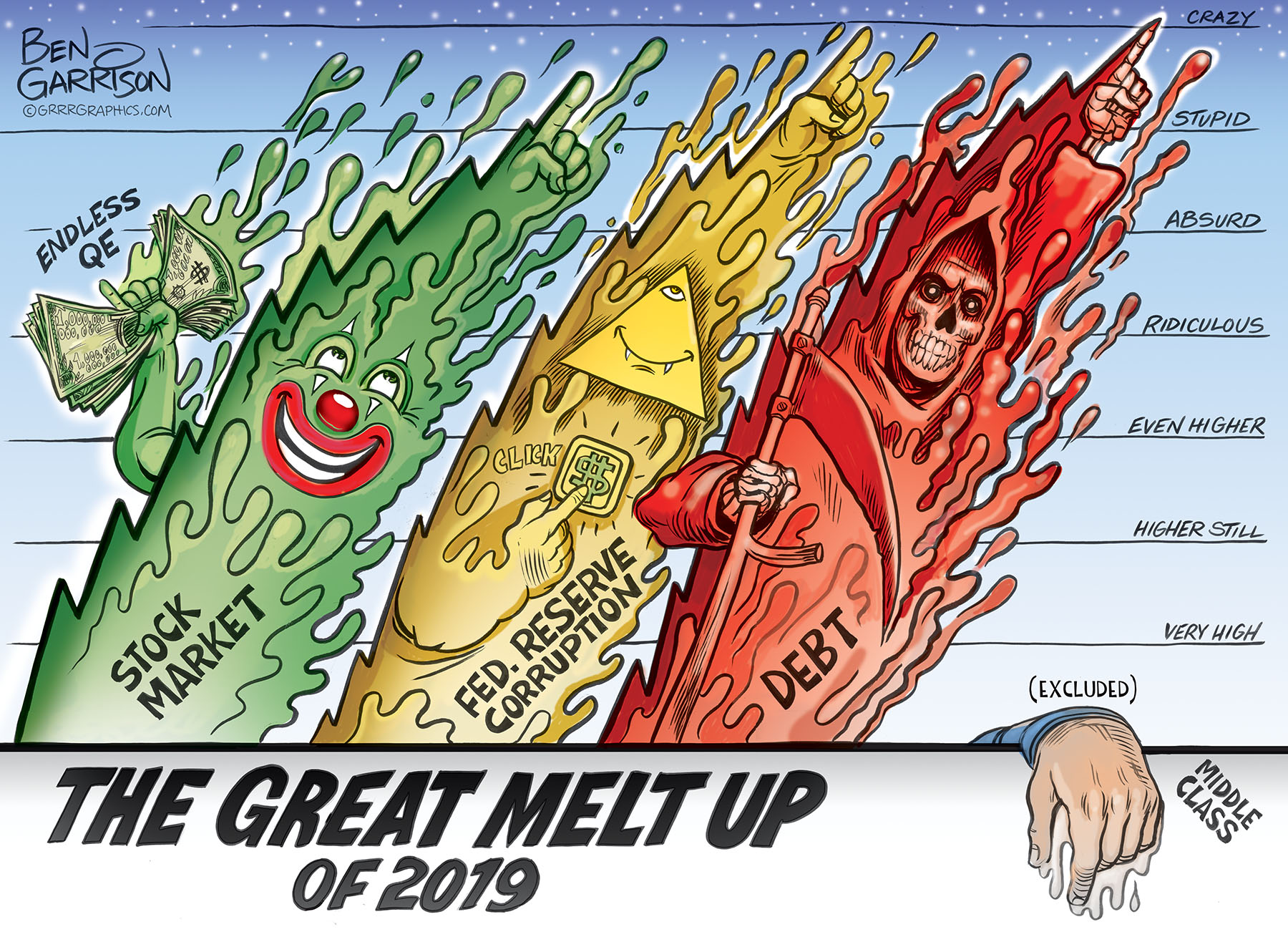 Warsh agrees with my take that the Fed doesn't have a lot of ammunition to help markets and the economy, but he thinks that means it needs to act quickly in a coordinated fashion with other Central Banksters like the European Central Bank, the Bank of England, the People's Bank of China and the Bank of Japan…

http://welcome.philstockworld.com/wp-content/uploads/2015/09/PSW-Adooma-logo.png
0
0
Phil
http://welcome.philstockworld.com/wp-content/uploads/2015/09/PSW-Adooma-logo.png
Phil
2020-02-28 13:27:39
2020-02-28 13:27:39
Friday Flip Flop – Warsh Calls for Rate Cuts – Market Continues to Panic