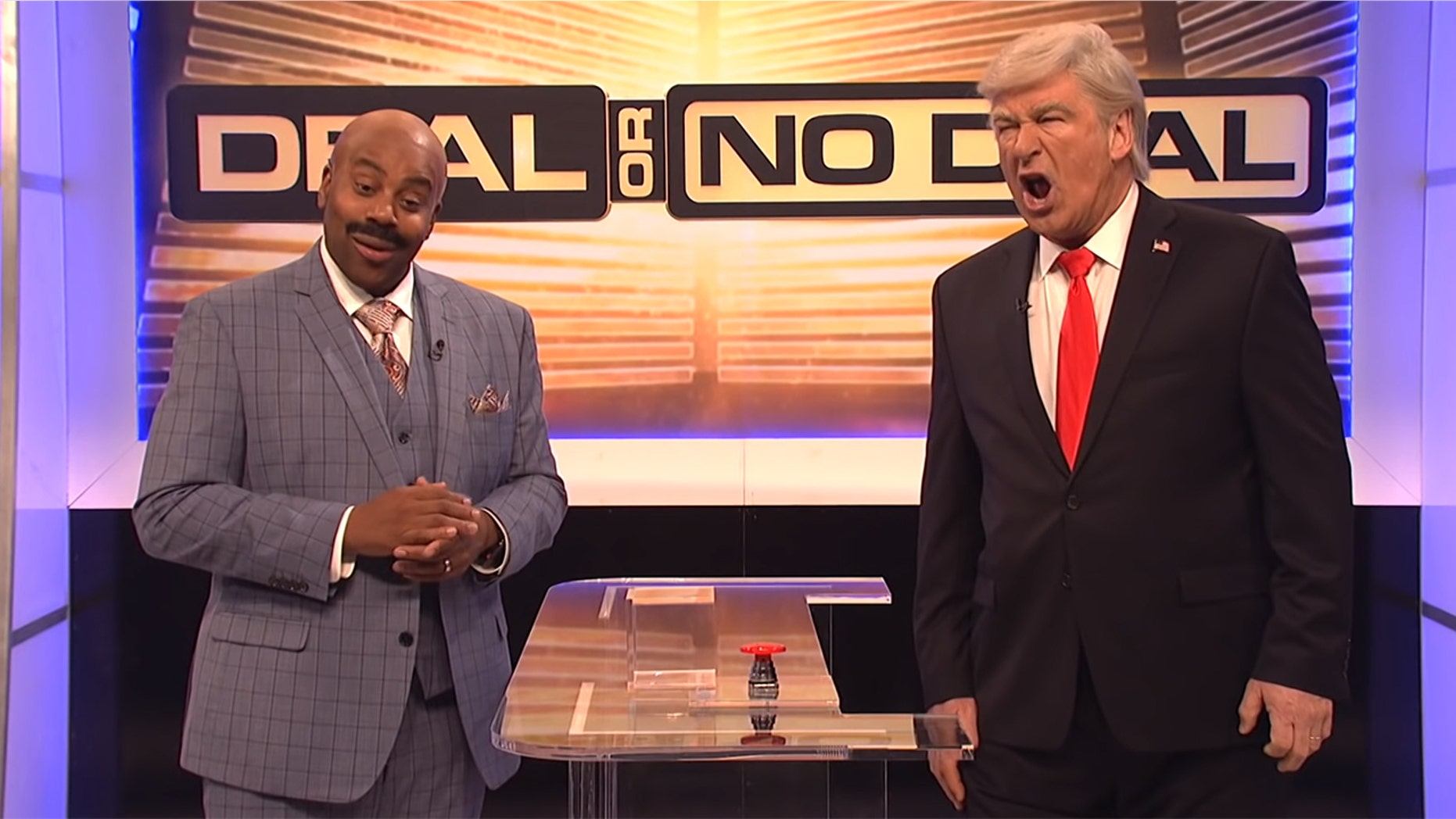 No deal!  
Trump called an early end to his long-awaited summit with Kim Jong Un last night, 2 hours before the two were scheduled to have a "joint signing event" to conclude the negotiations.  Our deal-maker in chief said they reached an impasse and "We actually had papers ready to be signed, but it just wasn't appropriate."  Now I guess that sounds fine to a farmer in Iowa but anyone who's been top management at a company knows that when you schedule a closing for deal and people fly around the World to get it done and then it blows up at the last minute – that there was some seriously incompetent crap happening beforehand.
What really bothers me about North Korea is the implications it has for the China Trade Deal as that may end up not happening just as easily as Team Trump was assuring us up to the last second that North Korea was in the bag and Japan's Shinzo Abe has already nominated Trump for a Nobel Peace Prize for "Bringing Peace to the Korean Peninsula" – which hasn't actually been at war for 50 years – but who's counting.  Despite that very low bar of making it through year 51 – Trump has failed – capping off a very bad day where Trump's lawyer provided Congress with a list of Felonies committed by the President, including:  Bank Fraud, Tax Fraud and Campaign Finance Violations.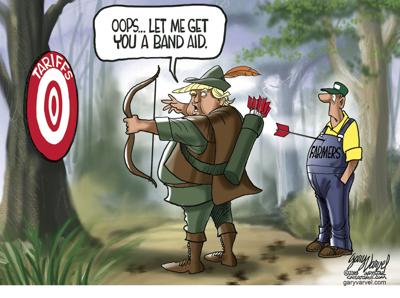 My working theory remains that Trump does not want a trade deal with China because he's taxing AMERICANS hundreds of Billions of Dollars a year in order to balance the tax cuts in his budget.  In other words, the tariffs are nothing more than Trump's way of robbing the poor to give to the rich and, even though Farm Loan Delinquencies have skyrocketed to 19.4% of all loans – despite the $7.7Bn Socialist Government hand-out – yet Trump's base is still too dumb to connect the dots!
This morning, we see how the overall economy has been affected by the Trade War and it looks like Q4 GDP is…

http://welcome.philstockworld.com/wp-content/uploads/2015/09/PSW-Adooma-logo.png
0
0
Phil
http://welcome.philstockworld.com/wp-content/uploads/2015/09/PSW-Adooma-logo.png
Phil
2019-02-28 13:39:41
2019-02-28 13:39:41
GDPhursday – Trump Finally Goes to Vietnam – And Loses