Is China over-reacting or are we under-reacting?
Aviation safety is one of those things you would hope don't get politicized but that's what we're getting this morning as an Ethiopian Airlines 737 Max crashed on take-off, killing all 157 on board less than 6 months after Indonesia's Lion Air 737 Max crashed on take-off, killing all 189 on board that plane.   The FAA was supposed to be looking into the matter in January but, you know – the Government shut-down and the investigation was delayed.
It's POSSIBLE (nothing is proven) that the 737 Max has problems with it's software automation and that means China and Ethiopia are right to ground the fleet immediately but it's also possible that China and their trading partner are sticking it to Trump and BA, using America's largest exporter as a negotiating chip – exactly the same way Trump has been using Huawei to put pressure on China.  
That's how dysfunctional and unstable the World has become – we have no way of knowing if Governments are acting in the people's best interest or if they are simply playing Cold War-style Economic Brinksmanship.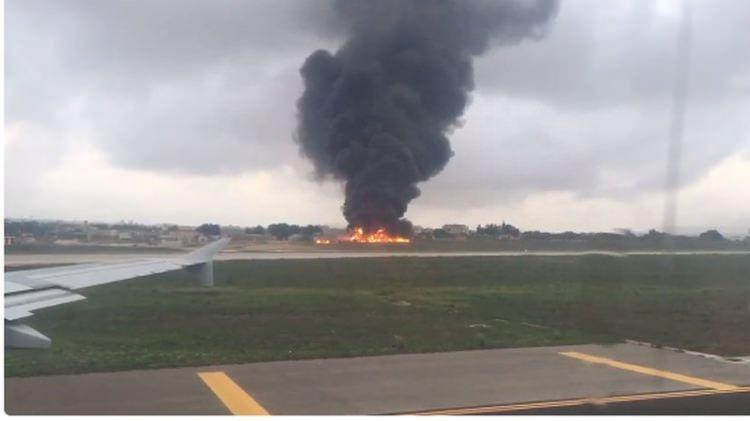 In the Lion Air crash, investigators have indicated the pilots fought the MCAS system as it strongly and repeatedly pushed down the plane's nose, but didn't follow an existing procedure to deactivate it.  On MAX 8 models, under certain conditions, pilots may be unable to pull the plane out of a dive unless they react quickly and proceed to the most relevant portion of their emergency checklist. Outside safety experts have questioned how the FAA gave the green light for such a design lacking redundant software or hardware safeguards.
One malfunctioning sensor or a single stream of faulty signals—called a "single point failure" in engineering lingo—can lead to a catastrophic dive, if pilots react improperly, so China may have a very good point and maybe it's the US who is politicizing the issue by NOT grounding the 737 Max's pending a full investigation – who the F knows anymore???
There's a lot at stake here as Boeing is a large part of US Exports and, while only…

http://welcome.philstockworld.com/wp-content/uploads/2015/09/PSW-Adooma-logo.png
0
0
Phil
http://welcome.philstockworld.com/wp-content/uploads/2015/09/PSW-Adooma-logo.png
Phil
2019-03-11 12:35:47
2019-03-11 12:35:47
Monday Market Madness – Boeing's 2nd Crash Since October Takes The Dow Down With It