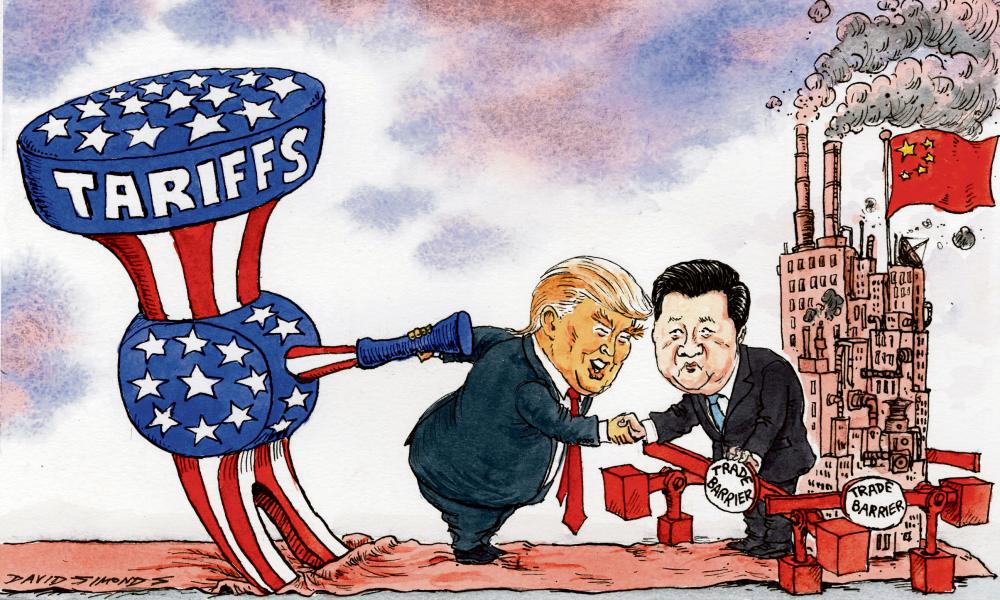 Steve Mnuchin to the rescue?
Yes, I know it sounds ridiculous but that's why the market is up half a point this morning as our Treasury Secretary lands in Beijing this morning and maybe I'd be more optimistic if he wansn't accompanied by Trade Representative Robert Lighthizer, who lost the battle to keep China out of the WTO in 1997 and is now being given his chance at revenge by suggesting the US pursue WTO action against China and threatens to leave the WTO if China is not sanctioned – ie. bullying.
Politico describes Lightizer as "a decades-long skeptic of Beijing."  He has accused China of unfair trade practices and believes that China needs to make "substantive and structural changes to its trade policies, as opposed to only minor changes it has offered in the past".  He wrote: "The icon of modern conservatism, Ronald Reagan, imposed quotas on imported steel, protected Harley-Davidson from Japanese competition, restrained import of semiconductors and automobiles, and took myriad similar steps to keep American industry strong.  How does allowing China to constantly rig trade in its favor advance the core conservative goal of making markets more efficient?  Markets do not run better when manufacturing shifts to China largely because of the actions of its government."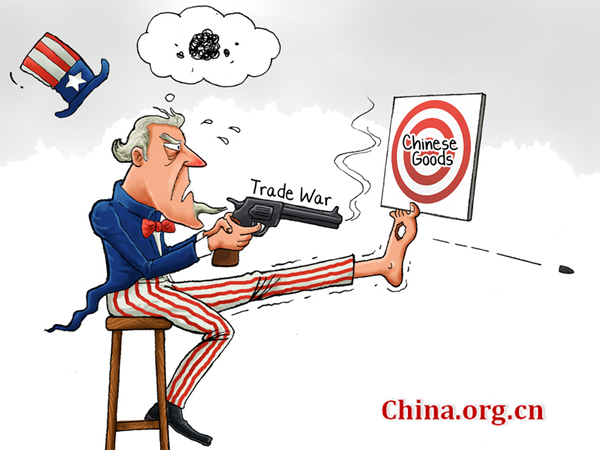 Now, there's nothing wrong with sending a tough negotiator to China but Lighthizer is more of an anti-China negotiator but even that may have a place if you have a highly skilled person keeping him in line but there's no indication that's the case with Mnuchin and, even if it were, it is complete folly for the markets to believe that this duo is going to be able to quickly resolve the many issues that the US and China are very far apart on in trade.
And when I say the US, unfortunately, I mean President Trump because the US and China were very much together for the past decade as both countries prospered and the trade deficit was widely considered to be "just a number" and China may have "stolen" factory jobs but no more so than Detroit stole them from New York in the early 20th Century.  Jobs move…

http://welcome.philstockworld.com/wp-content/uploads/2015/09/PSW-Adooma-logo.png
0
0
Phil
http://welcome.philstockworld.com/wp-content/uploads/2015/09/PSW-Adooma-logo.png
Phil
2019-02-11 13:33:53
2019-02-11 13:33:53
Monday Market Momentum – Uptrend Continues with Trade Talk Hopes