If it's Monday we must have a new vaccine.
Every Monday for the Month of November (other than before the election – hahahaha), we have had an announcement that there is a 90% effective Covid vaccine and today it's AstraZeneca/Oxford's turn.  MRNA and PFE have already announced theirs and it looks like Pfizer is the loser in the vaccine race as theirs requires special, extreme-cold delievery while the other vaccines require only normal refrigeration.  
AstraZeneca said it would seek emergency-use authorization from the World Health Organization to experiment on distribute the vaccine in Low-Income countries and prepare regulatory submissions to authorities in countries that have early-approval programs.  Pending regulatory authorization, the shot could be available in limited volumes by year-end, with hundreds of millions more doses available each month after that
We sure need that vaccine as US Hospitalizations for Covid hit a record this weekend with 142,732 new cases yesterday, capping off another week of 1M infections in the US.  Friday we were just 3,996 short of 200,000 new infections so by next weekend we should expect to be seeing populations the size of Salt Lake City or Vancouver getting infected in a single day.   83,870 people are hospitalized around the country with a new record being set daily.
New York Gov. Andrew Cuomo warned that cases are rising so quickly in parts of the New York City borough of Staten Island that nonessential businesses may be closed and mass gatherings banned there later this week. The bodies of hundreds of people who died in the city during spring surge are still in freezer trucks on the Brooklyn waterfront.
So happy Monday!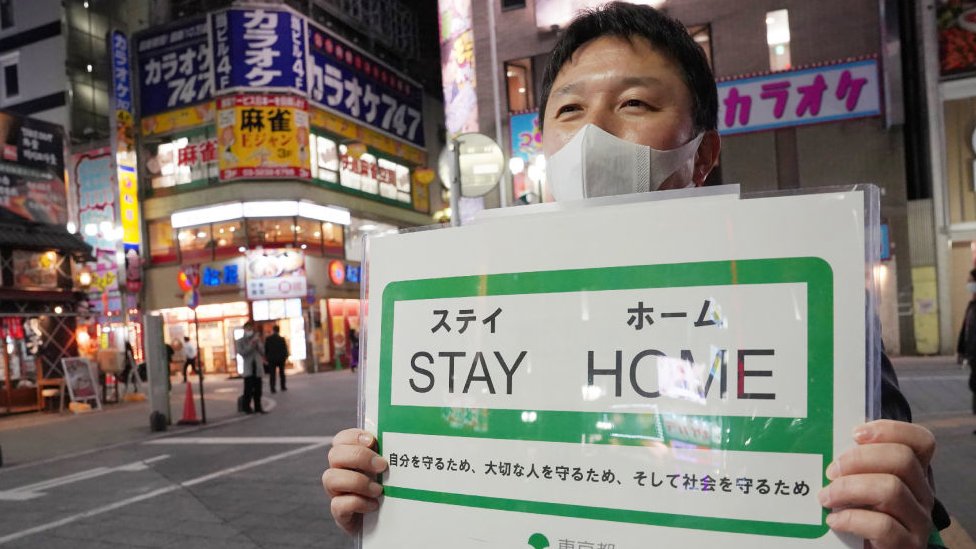 Of course we can't blame Trump – even in Japan, with a population of 126M people living in a country the size of California, they have had 132,300 cases of the virus TOTAL and the seven people who died this weekend bring their nation's death toll to 1,981, TOTAL.  So don't blame President Trump – he's doing the best he can, right?  
Other G20 leaders (Trump boycotted the announcents) have vowed to work together to combat the Corona Virus that has now infected over 12M people world-wide.  The G20 Communiqe pledged "To spare…

http://welcome.philstockworld.com/wp-content/uploads/2015/09/PSW-Adooma-logo.png
0
0
Phil
http://welcome.philstockworld.com/wp-content/uploads/2015/09/PSW-Adooma-logo.png
Phil
2020-11-23 13:28:06
2020-11-23 13:28:06
Monday Market Movement – More Vaccines Boost Futures – Again