Happy Indigenous People's Day!
China is already warning that there is no substantial trade deal and, in an opinion piece entitled "Let's nail down 'phase one' before moving to the next," the official Chinese state-owned English newspaper pointed fingers at the Trump administration's unpredictability when it comes to foreign policy.  According to China Daily:
"As based on its past practice, there is always the possibility that Washington may decide to cancel the deal if it thinks that doing so will better serve its interests, the US should avoid backpedaling, as it has in the past, and instead cherish what has been achieved as a manifestation of a healthy and steady China-US relationship that serves the interests of both countries and the world."
China received scant relief from U.S. tariff pressure in the accord other than the waiving of a small increase in duties that had been scheduled for this week, a far cry from the complete removal of extra duties that had been their previous negotiating position.  In return though, China hasn't had to give much away other than vague commitments on its currency and intellectual property-practices, plus the purchase of agricultural commodities that it needs anyway.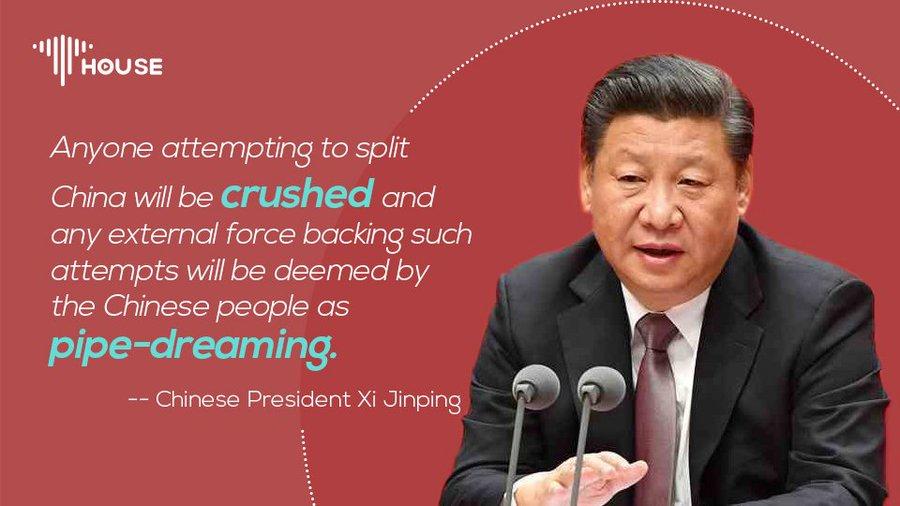 Meanwhile, with a pause in the Trade War in the works, President Xi has turned his attention back to Hong Kong and warned over the weekend that "Any Attempt To Divide China Will End In "Shattered Bones" and the police have come down harder on protesters who have, in turn, stepped up the violence with a pipe bomb being used for the first time this weekend and, once again this morning, protesters have shut down the airport.
IN PROGRESS
http://welcome.philstockworld.com/wp-content/uploads/2015/09/PSW-Adooma-logo.png
0
0
Phil
http://welcome.philstockworld.com/wp-content/uploads/2015/09/PSW-Adooma-logo.png
Phil
2019-10-14 12:27:42
2019-10-14 12:27:42
Monday Market Movement – Still Not Really a Trade Deal?