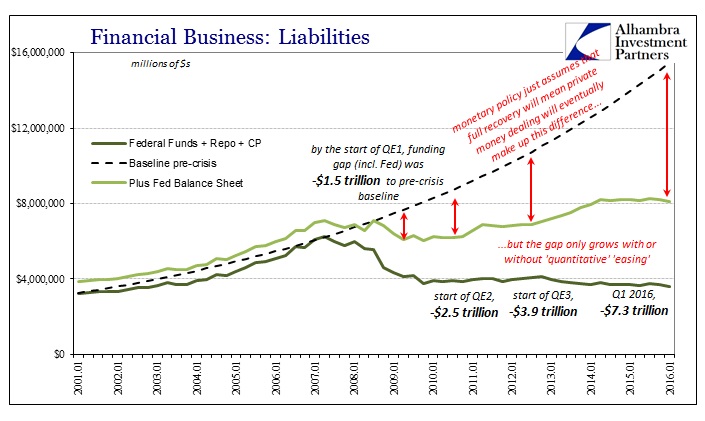 What a World, what a world. 
Unlike the wicked witch, who uttered that phrase during the previous Global Depression, liquidity has been good for the markets so far as the World is swimming in it and, even this week, more is expected from the Bank of Japan on Friday.  The entire G20 got together this weekend and promised to use "all policy tools" to lift global growth.
While the weekend's signals from the G20 meeting in China were welcome, investors were bracing for a hectic week that includes a U.S. Federal Reserve meeting, European bank stress tests and what could be another super-sized slug of stimulus from Japan. "The Bank of Japan is really the one that is front and centre this time with the all talk around 'helicopter money," said TD's Richard Kelly, "if they disappoint, which I think is probably more likely, then we are likely to see risk assets coming off."
I've been calling for CASH!!! all summer and so far, so wrong on that one as we make fresh record highs pretty much every day since the Brexit but now Goldman Sachs (GS) has decided to agree with me, putting out their own 5-point warning to clients:
Valuations are already at historical extremes. The S&P 500 trades at a forward P/E of 17.6x, ranking in the 89th percentile since 1976. At 18.4x, the median constituent ranks in the 99th percentile. Most other metrics such as P/B, EV/EBITDA, and EV/Sales paint a similar picture. These valuations are only justifiable because of the historically low interest rate environment.
Zero profit growth is not consistent with high stock valuations. Sluggish global growth and low inflation along with negative interest rate policies in Europe and Asia have led to record low US bond yields. Consistent with this backdrop, 2Q results will show the seventh consecutive quarter of declining year/year operating EPS (-3%, but +1% ex-Energy). Despite near-record margins, adjusted S&P 500 EPS have been flat for three straight years.
Many Financials will have lower profits if low interest rates persist. Historically low yields squeeze the net interest income of banks and make liabilities harder to meet for insurance companies. Our Bank equity research team this week cut their EPS forecasts by 5%-7%. The fall in Treasury yields explains most of
…

http://welcome.philstockworld.com/wp-content/uploads/2015/09/PSW-Adooma-logo.png
0
0
Phil
http://welcome.philstockworld.com/wp-content/uploads/2015/09/PSW-Adooma-logo.png
Phil
2016-07-25 12:01:57
2016-07-25 12:01:57
Monday Monetary Madness – G20 Promises to "Fix" the Markets