How "great" are things?
Job growth has been anemic all summer, starting with a depression-level 62,000 in May but June, July and August were all around 170,000 and September was back at the edge of a cliff at 136,000 and we've been told it's "no big deal" every time but it's actually a very big deal because the Government is hiring hundreds of thousands of Census Workers and even August, which clocked in at 168,000 official jobs had just 100,000 jobs if you didn't count the Census Workers and September job growth was near zero without the Census. 
In fact, the Census is still 500,000 jobs behind in hiring as the Trump Administration doesn't seem very eager to do their Constitutional duty and count the voting public – most likely because the demographics are turning against the GOP and they'd like to maintain the 2010 status quo for another 10 years if they can.  It's also possible Trump has been "saving" the hiring to be closer to the 2020 election – so he can boost his job numbers so he can brag about them next year – before they are all terminated at the end of the count.
In a presentation to the National Advisory Committee in May, the Census Bureau said they needed to begin canvassing in August (two months ago) in order to be done by December of 2020 (as mandated by the US Constitution).  More importantly (to Trump) the Census Bureau warned that any undercounting due to delays would disproportionately undercount Black and Hispanic voters as well as poor voters – who tend to respond less to Internet, Paper and Phone survey requests.  I guess that was all Trump needed to hear…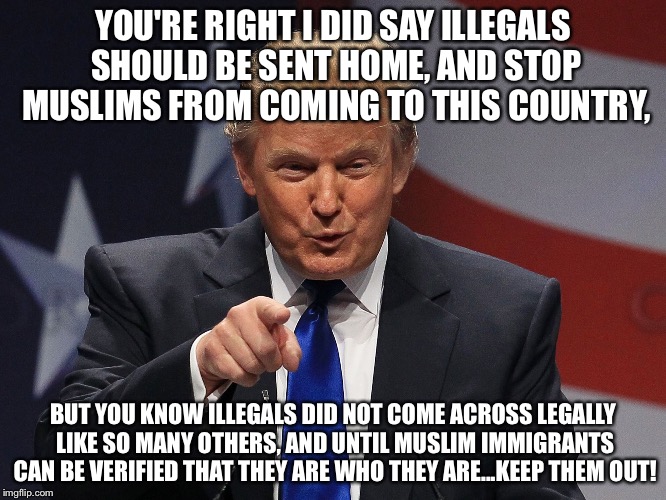 Undercounts in the census lead to under-representation in Congress and Trump has already kicked over 300,000 people out of the country, leading to an environment of fear that will cause census responses to go even lower as people are suspicious that it's a trick to get them to reveal relatives who are potentially illegal.  Imagine if you were a Jew in Germany in the 30s…

http://welcome.philstockworld.com/wp-content/uploads/2015/09/PSW-Adooma-logo.png
0
0
Phil
http://welcome.philstockworld.com/wp-content/uploads/2015/09/PSW-Adooma-logo.png
Phil
2019-11-01 12:25:59
2019-11-01 12:25:59
Non-Farm Friday – Is America Working?