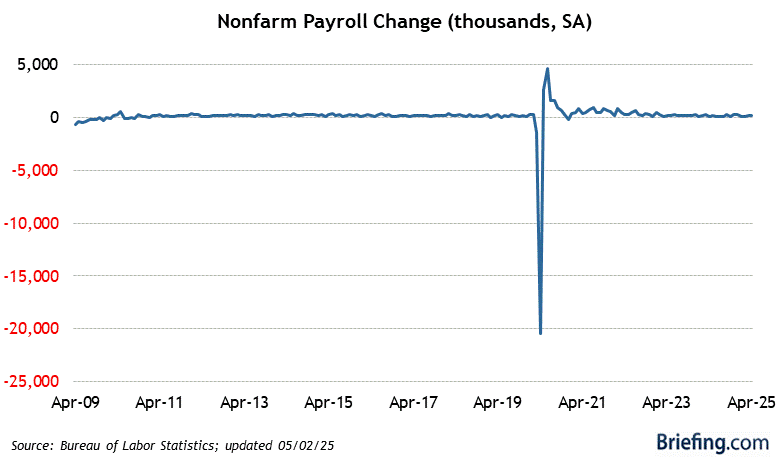 Jobs Report today (8:30).  
So far, under Trump, we've added 250,000 less jobs than under Obama in his last 9 months and today should make it worse as only about 195,000 jobs are expected to have been created in November, Trump's 10th month in office.  September was the real disaster for Trump, with just 20,000 jobs created but last month was a bit of a comeback, with 261,000 jobs but that may get revised lower – so watch out for that.  It wouldn't matter if we had an ordinary President, but Trump is big on keeping scores and he promised the moon and the stars on jobs and has, so far, woefully failed to deliver. 
Much worse than not delivering enough jobs is the horrific erosion of wages for all jobs since Trump took office.  Due to reversals in labor policies under the Trump Administration, hourly earnings growth has slowed 0.4% since the election and, while that may not seem like a big deal, when you multiply it by all 168M employed people it's the same as losing another 672,000 jobs worth of salary.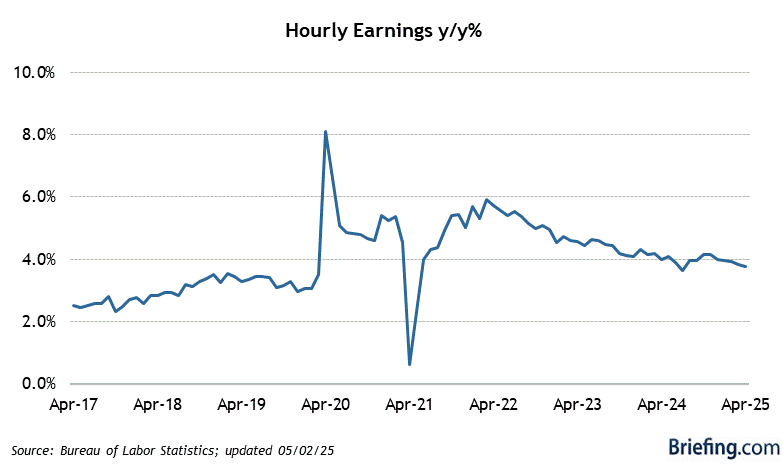 Creating jobs at slave wages was never the goal of the Obama Administration while Trump actually ran on a promise to put people back to work in coal mines which, LITERALLY, has songs written about how it's the worst job on the planet.  Obama's job plan was to create a new, renewable energy economy and put $90Bn into funding companies like Solyndra, which lost $535M and was the GOP excuse for killing the program but it was too late to kill the jobs that were created and today, 10 years later, clean energy jobs outnumber coal, oil and natural gas combined.  And those are, generally, high-paying jobs with great growth prospects that are bringing manufacturing back to America.
If I were Vladimir Putin, with half my fortune in oil, I'd be very concerned about that trend and, indeed, Trump is working hard to reverse the trend by putting tariffs on solar photovoltaic imports of 35% – exactly at the point where solar energy has pushed past fossile fuels as the least expensive…

http://welcome.philstockworld.com/wp-content/uploads/2015/09/PSW-Adooma-logo.png
0
0
Phil
http://welcome.philstockworld.com/wp-content/uploads/2015/09/PSW-Adooma-logo.png
Phil
2017-12-08 13:13:31
2017-12-08 13:13:31
Non-Farm Friday – Is America Working?