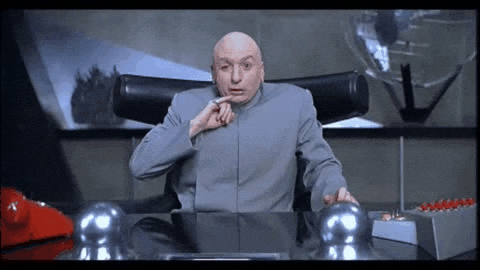 $1,394,727!
That's up $260,972 (23%) since June (up 132% for the year) as of Augst 18th and yes, I've had a very busy summer and haven't kept up on the review summaries – sorry.   Honestly, if it wasn't for the virus, I'd be on a cruise this summer – we decided the market was too high on Memorial Day and now it's after Labor Day and we're even higher so yes, we made good money staying home but, on the whole, I would have much rather have spent the summer with my family enjoying Europe, wouldn't you?
That was our plan, we were supposed to go to Scandanavia on a 14-day cruise and I was really looking forward to it but, like most plans this year, they've been cancelled and, like most things this year, the markets have completely ignored it.  We've been ignoring the market for the past month and our main LTP/STP combination is pretty rock-steady at $1.4M and we cut about 20% of our positions in August, raising more cash and making our downside hedges more effective (as they are the same but we have less to protect). 
We had one nice dip but nothing too exciting and it's back to school I've been worried about as I think it's been a huge mistake but it's only week one – so not too many results are in yet.  This week is also the big "Quad Witching" quartely expirations for options and Futures contracts so things could get crazy and we'll be doing our portfolio adjustments this week – probably aiming for even more CASH!!! (have I mentioned how much I like CASH!!! lately?).  
Not only that but the Fed makes their announcement on Wednesday and Powell speaks at 2:30 that day AND we have the Retail Sales Report at 8:30 Wednesday as well.  Have I mentioned how much I like CASH!!! lately?  
So here's what we were thinking 30 days ago and stay tuned this week for our Live Portfolio Adjustments (Member Only):
Short-Term Portfolio Review (STP):  No point in riding out the dip if we don't have to so we're going to raise more CASH!!! and there are plenty of great stocks to buy, like WBA, INTC, BA and…

http://welcome.philstockworld.com/wp-content/uploads/2015/09/PSW-Adooma-logo.png
0
0
Phil
http://welcome.philstockworld.com/wp-content/uploads/2015/09/PSW-Adooma-logo.png
Phil
2020-09-13 12:21:53
2020-09-13 12:21:53
Philstockworld August Portfolio Review