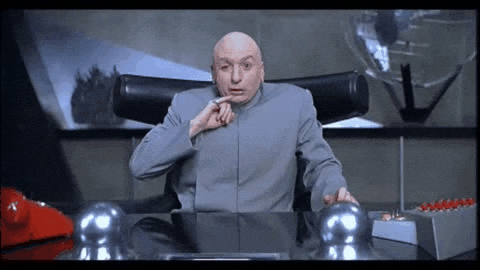 $1,535,280!  
That is up a lovely $48,402 from our November Review for, which is very nice for a month we played very cautiously,  We're up 155% for the year in our paired portfolios (LTP/STP) but the STP is, at the moment, down 42.5% as the market has been all uphill since we rebooted our hedging portfolio on October 28th.
We reviewed the Long-Term Portfolio in yesterday's Morning Report.  Well, not a review as we didn't change anything but, at the moment, I'm not inclined to.  The market keeps rising and our long positions are doing extemely well so now it's time to put some of that $48,402 in profits to work adjusting the protective hedges in our Short-Term Portfolio.  This locks in the gains of the LTP and allows us to leave those positions in play – even though we are unsure the rally will keep going.  We've been nervous since September – the hedges are what let us keep participating in the upside – they are the cost of insurance.
Short-Term Portfolio Review (STP):  $114,960 is down $76,885 from our Nov 18th Review but the gains int he LTP more than made up for it.     
IN PROGRESS
http://welcome.philstockworld.com/wp-content/uploads/2015/09/PSW-Adooma-logo.png
0
0
Phil
http://welcome.philstockworld.com/wp-content/uploads/2015/09/PSW-Adooma-logo.png
Phil
2020-12-17 13:36:50
2020-12-17 13:36:50
PhilStockWorld December Portfolio Review