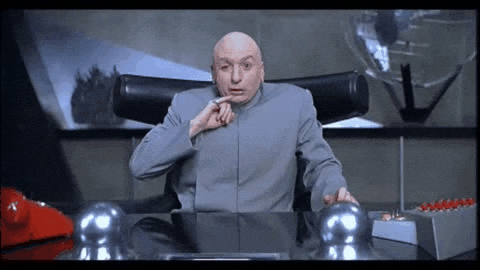 And the madness continues.  
We just finished the best Q1 in 10 years and, keep in mind, we're at the top of a 300% rally from the 2009 bottom so we're accelerating, not decelerating.  The Fed is keeping their foot on the gas and the economy isn't showing the usual signs of overheating (inflation, rising wages, rapid housing increases, commodity shortages) so they don't have a compelling reason not to boost the economy further – despite the stock market inflation that's causing the largest wealth gap this country has ever seen since the start of the Great Depression.  
It's very simple really, the Fed and the Government have boosted the market 300%, which has greatly increased the wealth of the investing class but none of that wealth has trickled down so demand for goods, services, housing and even labor remains restrained.  In other words, the rich get much, much richer and the poor barely hold their ground.  
While my liberal heart bleeds for them, we are running portfolios for the Top 1% and our two paired portfolios (LTP and STP) are now just under the $2M mark at $1,990,381 – or they were back on the 15th, when we did these reviews.  That's up $1.4M (233%) since our 1/2/18 inception at $600,000 so it's been a very good year for long-term investing, although the STP has actually outperformed the LTP by a wide margin in this crazy market.  It's an odd kind of rally indeed when your hedges outperform your longs – but that's the way it's been for the past year or so.  
With the market topping out again, we haven't found too many bargains recently but that doesn't stop our portfolios from making money as we make quite a lot of money by the very reliable method of time (theta) decay from the options we sell – the system we call "Being the House – NOT the Gambler".  
Options Opportunity Portfolio Review (OOP):  $283,465 is actually DOWN $3,622 from our 2/14 Review but was closer to $300,000 a couple of days ago – so luck of the draw as to when I do a review.  ALK took a big hit, BHC was better, CHK went our way, GNC got hit,…

http://welcome.philstockworld.com/wp-content/uploads/2015/09/PSW-Adooma-logo.png
0
0
Phil
http://welcome.philstockworld.com/wp-content/uploads/2015/09/PSW-Adooma-logo.png
Phil
2019-03-31 16:57:54
2019-03-31 16:57:54
Philstockworld March Portfolio Review (Members Only)