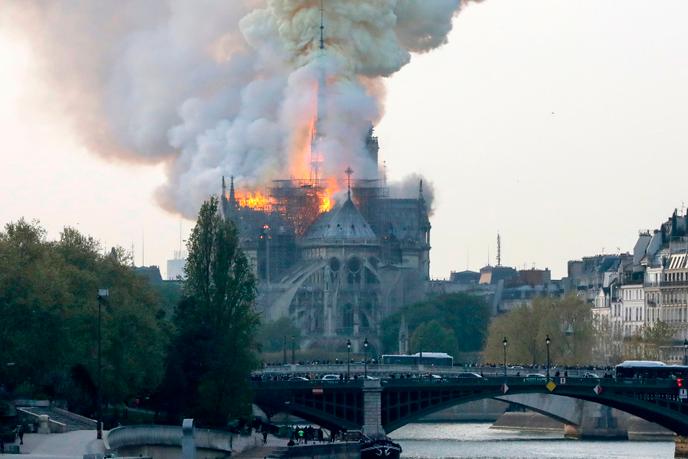 Wheee, up 180! 
Why?  Literally, there is no reason that the Dow is up 0.666% this morning in the Futures.  The other indexes are up 0.4% and mostly we popped higher at the EU open (3am).  There are no reasons for this and we don't need any reasons – there were no reasons in 1999 or 2007 as the market plowed higher – even as some were warning of dire macro events that were clearly visible just around the corner.  The markets tend to march on until the changes are long past undeniable, kind of like our President…
All eyes were on France yesterday as Notre Dame had a tragic fire, destroying a large part of one of the World's greatest architectural wonders.  Victor Hugo said Notre Dame is a work of art authored by humanity itself, with no individual artist. It surpasses anything an individual can do and therefore becomes the best of what all of us can do – it's loss is a great tragedy and already hundreds of Millions of Dollars have been pledged to rebuild it. 
When Hugo Wrote "The Hunchback of Notre Dame" the church had already been destroyed during the French revolution and his novel called enough attention to it that it underwent a great rebuilding program in the mid-1800s so, almost 200 years later – we're just repeating the cycle – hopefully with less wood this time!  In truth, there's not all that much left of the original, built in 1163.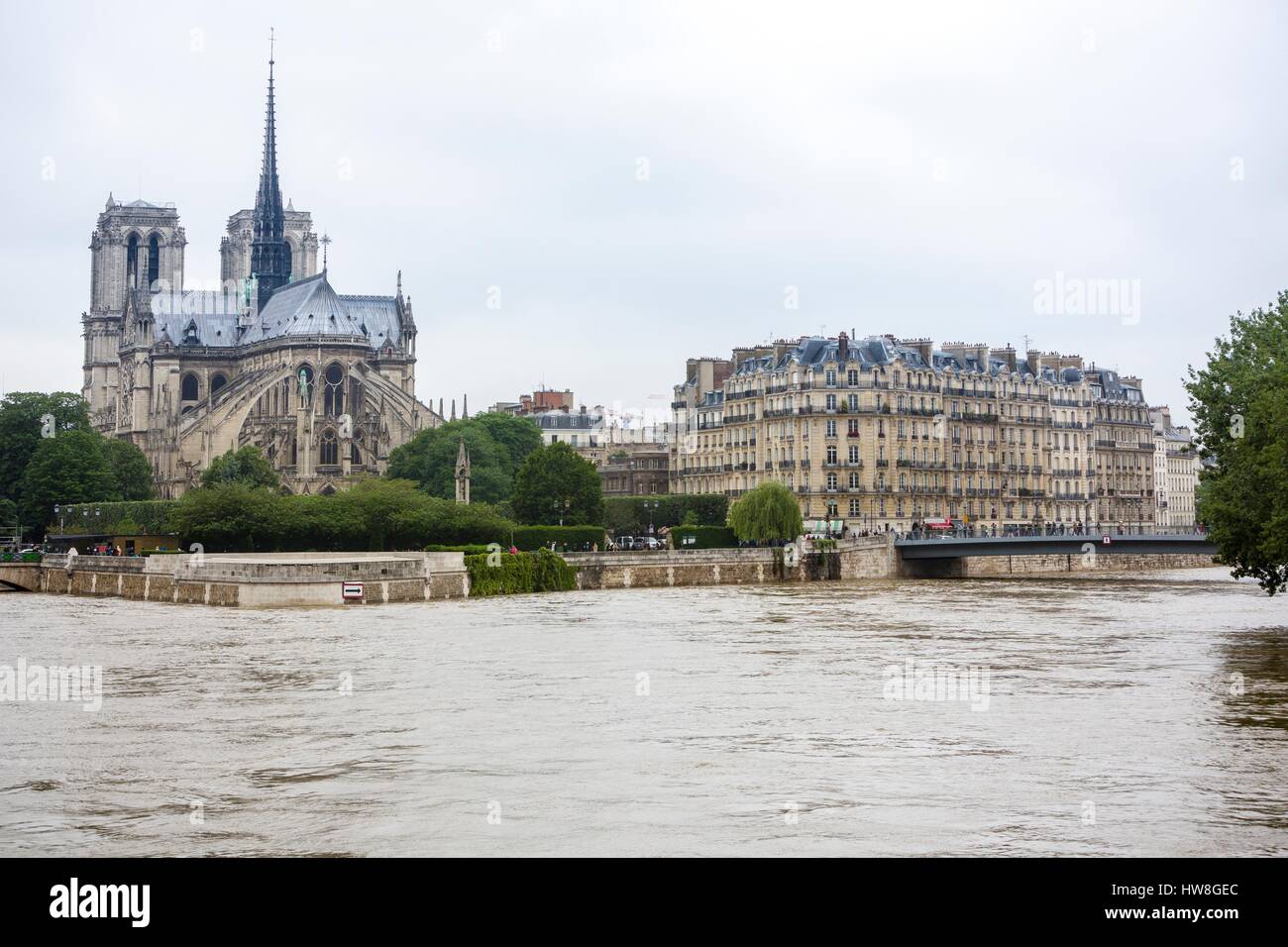 So, while we may see it rebuilt and think "it's not the same" – our great, great, great grandchildren will probably see it as an achitechtural classic once again – providing we do something about Global Warming, which came within 3 feet of breaking over the embankments during the 2016 Paris Flood.  
As there is not much news today, it's a good time to kick off our Portfolio Reviews with a look at our public portfolio called the Money Talk Portfolio, which we only trade live on BNN's (Bloomberg Canada) Money Talk Show once per quarter.  I'll be on the show again next Wednesday at 7pm…

http://welcome.philstockworld.com/wp-content/uploads/2015/09/PSW-Adooma-logo.png
0
0
Phil
http://welcome.philstockworld.com/wp-content/uploads/2015/09/PSW-Adooma-logo.png
Phil
2019-04-16 12:29:19
2019-04-16 12:29:19
Terrific Tuesday – Futures Blast Higher Just Because