This is good news. 
We actaully have a deal with North Korea to bring some stability to the region.  The document signed by Trump and Kim early this morning contained four key points:
Establishing new US-DPRK relations
Building a lasting and stable peace regime on the Korean Peninsula
Reaffirming commitments to work toward complete denuclearization
Recovering POW/MIA remains.  
It's a long way between this agreement and actually making the lasting peace but this is a great start though it's nothing for the markets to get excited about as I had mentioned last Wednesday that North Korea's entire economy is just $17.4Bn, which is less than Jeff Bezos gained in wealth last month.  Jeff Bezos has rockets and top-notch scientists and doesn't like Donald Trump – make peace with him and THEN I'll be impressed…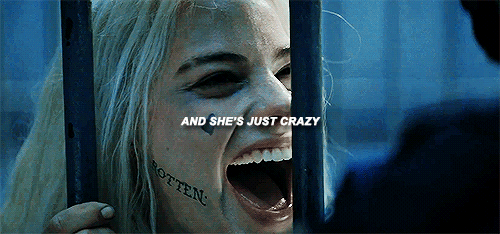 Meanwhile, the Amazon (AMZN) and Apple (AAPL) driven Nasdaq is up 30 points (0.42%) since last Wedneday and we're back at our shorting line at 7,200 on the /NQ Futures but tight stops above because there's no end to the crazy in this market.  Things seem to be on hold at the moment, ahead of tomorrow's Fed Meeting but I'm not sure what more good news is going to propel the market even higher.  
The Dow and the S&P were higher in January but the Russell is also making new highs at 1,680 and 1,700 would be up 10% since May 1st (1,550) and again – that's crazy!  What did the markets do in the past 30 days to gain 10% in value?  10% a month is a 120% a year pace and we'll all soon be Billionaires at that rate of return so you can bet it's going to continue – but it's very unlikely to…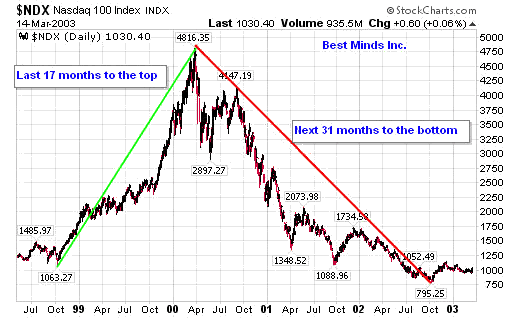 Of course the market did gain about 140% between April of 1999 and March of 2000 so it's not like it can't possibly happen.  Then it lost 80% over the next 8 months but let's not dwell on the negatives, right?  Like now,…

http://welcome.philstockworld.com/wp-content/uploads/2015/09/PSW-Adooma-logo.png
0
0
Phil
http://welcome.philstockworld.com/wp-content/uploads/2015/09/PSW-Adooma-logo.png
Phil
2018-06-12 13:01:59
2018-06-12 13:01:59
Terrific Tuesday – Trump and Kim Make a Deal