Not just a weak week but a weak 45 days since February.
After testing our 30% line on the S&P 500 at 2,860 at the end of January, we plunged down to our 20% line at 2,640 in early Feb and now, 5 weeks later, we have struggled to hold the 25% line, which has now become the 50-day moving average as well at 2,750.
The annotation on the chart is not our 5% Rule™ but a simply Fibonacci retracement and it shows you what a cleanly technical move the market is making.  That, in turn, indicates that the majority of this trading is being done by robots and those robots are not trading with emotion or enthusiasm – they are just trading their pre-programmed ranges and it won't take much of a change of human hearts to send the whole thing crashing back down another 10% from here.  
I told CNBC in Japan earlier this week that my number one Global concern was a Trade War and now, in addition to steel and washing machine tariffs, we (and NATO) are sanctioning Russia and Russia is retaliating against us and now Trump is readying "sweeping tariffs and investment restrictions on China" – this is what a trade war is folks – no one declares it, it just happens step by diplomatic step.  Suddenly, among Conservatives, "Globalism" and "Globalists" have become bad words, words used to describe their enemies the way they used to say "Communist" and "Socialist".  These are very dangerous times, folks.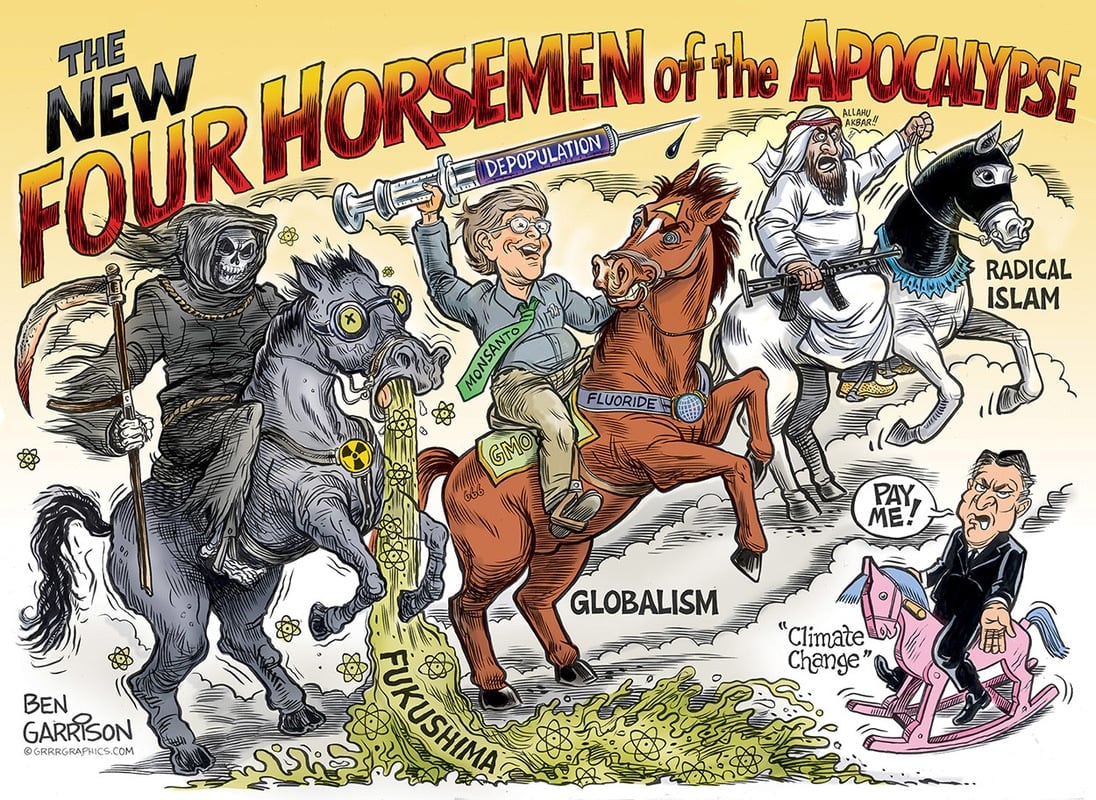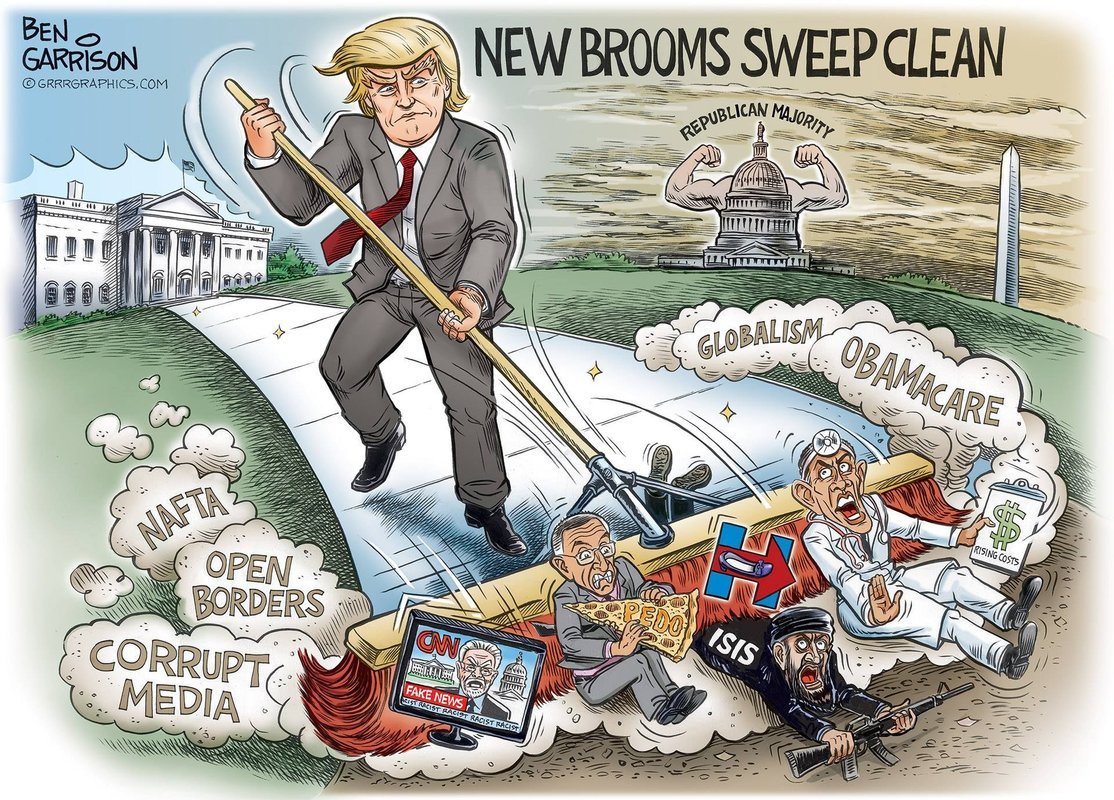 This myopic, anti-Progressive, anti-progress, protectionist view of the World comes right out of the early 1900s and in fact, the first "America First" Committe was formed as an attempt to keep the US from "meddling" in World War II and was "characterized by anti-semitic and pro-fascist rhetoric."  Trump's form of Fascism isn't anti-semetic yet, just anti-Muslim and anti-Mexican and anti-African and anti-Poor so, as long as you aren't one of THOSE – you're good – for now.  
Hoover's America First protectionism and tariffs landed us in the Great Depression and Hoover, like Trump, literally promised his base "A Chicken for…

http://welcome.philstockworld.com/wp-content/uploads/2015/09/PSW-Adooma-logo.png
0
0
Phil
http://welcome.philstockworld.com/wp-content/uploads/2015/09/PSW-Adooma-logo.png
Phil
2018-03-16 10:23:53
2018-03-16 10:23:53
TGIF – Closing out a Weak Week for the Markets