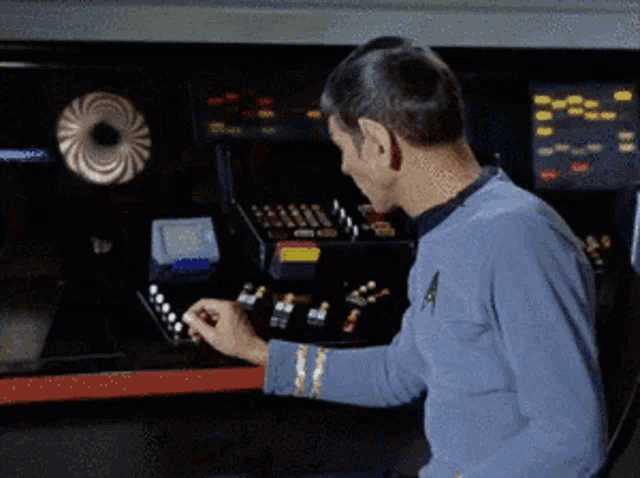 Don't ask me to explain this BS.
Yes, I know it's my job to explain this BS but sometimes I'm like Leornard Nimoy at the end of "In Search Of" when he would say "That is some strange sh*t" – or at least that's how I remember it ending… 
Speaking of ending, Trump is sending everyone back to work and wanted to disband the Coronavirus Task Force (people freaked out, so that's off for now) and, as usual, it takes less than 24 hours for his BS to be exposed as YESTERDAY the US once again led the World with 24,245 new infections, bringing our total to 1,228,457 so that's a 2% increase for the day which (doing the math for our Fox viewers) is a rate of 60% more per month, which would bring us to just under 2M infections in the next 30 days WITH THE LOCKDOWNS. 
But nooooooooooooooooooooo!, we're not going to continue the lockdowns are we?  Lockdowns are for pussies and we're Americans and Donald Trump says (literally, he actually said this) that we should be good soldiers and march back to work and many of us will be injured and some of us will die (more than Vietnam already) but the virus is our enemy and the way Trump wants to defeat it is by throwing American lives at it until it gives up!  
Trump didn't fight in Vietnam (bone spurs) but perhapse one of our Republican readers can explain to the President that, when a soldier is injured or killed in a war, he doesn't come home and infect his family and friends as well.  If that were the case – I think we would have less wars.  Telling a father of 2 young children to leave his home and commute back to New York City to shuffle papers "for the good of the economy" doesn't just put his life in danger but the life of his wife, his children and their entire community.  That's not just irresponsible of the President – it's reprehensible! 
…

http://welcome.philstockworld.com/wp-content/uploads/2015/09/PSW-Adooma-logo.png
0
0
Phil
http://welcome.philstockworld.com/wp-content/uploads/2015/09/PSW-Adooma-logo.png
Phil
2020-05-07 12:21:17
2020-05-07 12:21:17
Thrilling Thursday – Futures are Up because… Who the F**k Knows?