Wheeeee – such fun!  
As we expected, the Fed raised rates because they had to (because they didn't listen to me and raise rates at the November meeting, when it would have had less impact) and the market freaked out and plowed lower but we decided to remain bullish because all that really happened is SOME people decided to sell and, since we have a very low-volume market – some people is all it takes to jam the market much lower.  Once the rate-sensitive funds are done selling – the bargain-shoppers can step back in.  
And what bargains there are!  While I noted yesterday that the indexes are probably fairly valued as they are still propped up by the ridculous headline valuations of AMZN, TSLA, NFLX, any marijuana company…  there are now hundreds of companies trading at ridiculous discounts to their fair valuation including Apple (AAPL) who made $60 BILLION in the last 4 quarters and has $240Bn in CASH!!! (including long-term investments) yet you can buy the whole company for $760Bn at $160 so $760Bn – CASH!!! is $520Bn/$60Bn = a price/earnings ratio of 8.666.  That's pretty low!  
Of course there has been a lot of rumors that IPhones aren't selling well etc and maybe they are down a bit but I was just at a dinner yesterday with a lot of people and someone gave the waiter a phone to take a group picture with and the waiter didn't know how to use it because it wasn't an IPhone and about 8 people shouted at the same time to the guy who's phone it was "Get an IPhone, for God's sake!" and then we started talking about how Andriods suck and how annoying it is to try to send things to people with Androids, etc….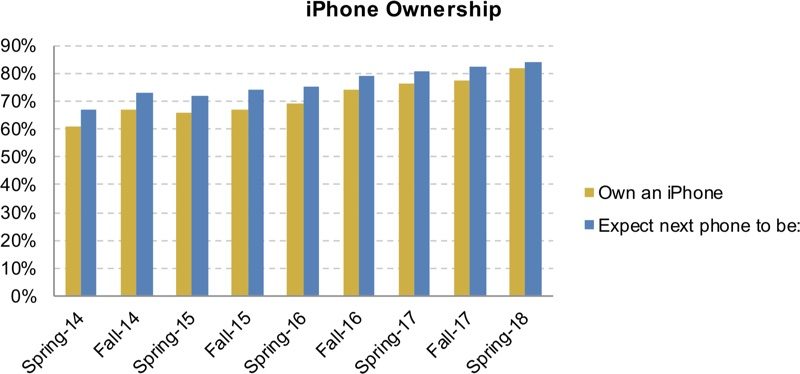 18 out of 22 people at dinner had IPhones and that's in a wealthy part of Florida but my ordinary town in NJ (middle to upper-middle class) is probably 80% IPhones as well.  Now, I'm sure it's different somewhere in America because, nationally, IOS (Apple's operating system) is only on 50% of the phones in the country but, as of April, 82% of the teens…

http://welcome.philstockworld.com/wp-content/uploads/2015/09/PSW-Adooma-logo.png
0
0
Phil
http://welcome.philstockworld.com/wp-content/uploads/2015/09/PSW-Adooma-logo.png
Phil
2018-12-20 14:02:22
2018-12-20 14:02:22
Thursday Thoughts – Powell Gives the Markets a lot to Digest