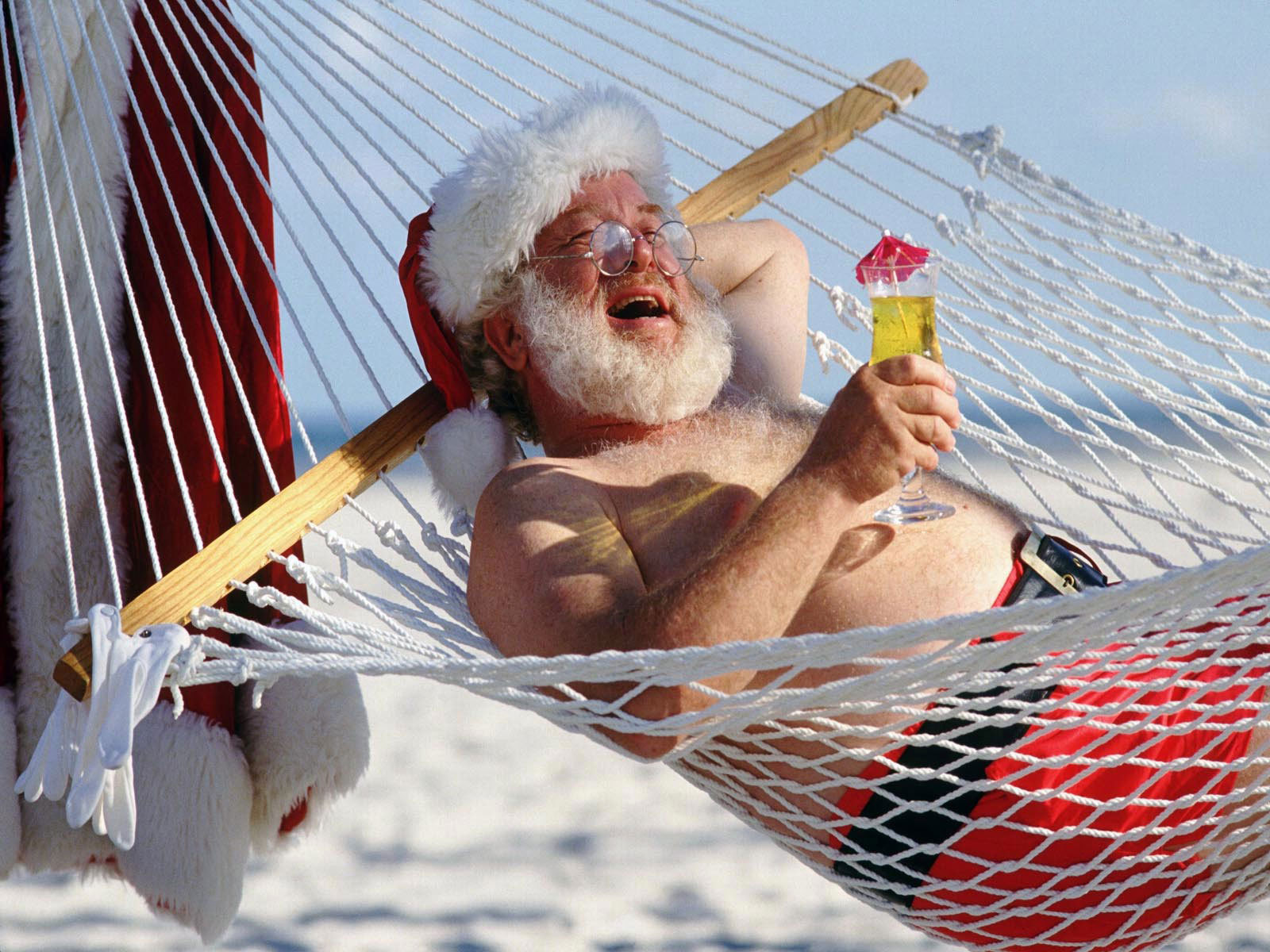 Why are you here?
I'm not here, I'm in Las Vegas!  It's 4am here – I have nothing else to do and the markets close at 1pm (PST) and I'll have a full day of fun in the sun after that – what's your excuse?  The US markets are open but not Europe, because they are not idiots – so expect very low volumes and take nothing seriously this week.
Nothing serious seems to have happened in the morning other than Apple (AAPL) getting some negative notes on IPhone X demand that's sending that stock and their suppliers about 2.5% lower in pre-market, which should put a drag on the Nasdaq (/NQ) and the Dow and S&P – all of which have AAPL as their largest component.  This could all be BS, where unscrupulous fund managers are taking advantage of the holiday – as well as Apple's refustal to comment on rumors – to knock the stock down.  
We can play along by shorting the Nasdaq Futures (/NQ) but they are already falling but the Russell (/TF) is lagging at 1,545 so I'd short them for a cross below, with tight stops above.  Speaking of Futures, congrats to those who played along with our long play on Natural Gas (/NGV8) from last Wednesday's Live Trading Webinar as we got a great pop this morning and an even nicer $1,200 gain – Merry Christmas to all of our Members!  
Now Coffee (/KC) has dipped back to $120, which is where we like to play them long with tight stops below that line.  We already put that note out to our Members earlier this morning, in our Live Chat Room.  The Nasdaq already hit our $1,000 per contract goal for gains from last week's short, where I said to our Members on Thursday morning:
Dow looks intent on giving us another chance to short at 24,850 (/YM) and that should be 2,690 (/ES), 6,500 (/NQ) and 1,550 (/TF) so all good shorting spots to watch (with tight
…

http://welcome.philstockworld.com/wp-content/uploads/2015/09/PSW-Adooma-logo.png
0
0
Phil
http://welcome.philstockworld.com/wp-content/uploads/2015/09/PSW-Adooma-logo.png
Phil
2017-12-26 12:31:30
2017-12-26 12:31:30
Tinsel Tuesday – Market Decorations Expected to Last our the Week