"Baby here we stand again

Where we've been so many times before

Even though you looked so sure

As I was watching you walking out my door

But you always walk back in like you did today

Acting like you never even went away

Well I don't know if I can

Open up and let you in baby

Here come those tears

Here come those tears again" – Jackson Browne
Trump says there's a vaccine?  
Seriously, that's why we're rallying?  How many times does Donald Trump have to lie to us before we stop believing him?  We WANT to believe there's a vaccine, we WANT to believe that a Hydroxycloroquine a day will keep corona away but we KNOW (at least most of us do) that that is bat-shit crazy – yet that's what Trump was promoting yesterday – along with his miracle vaccine.
"My concern would be that the public not hear comments about the use of hydroxychloroquine and believe that taking this drug to prevent Covid-19 infection is without hazards. In fact, there are serious hazards," said Dr. Steven E. Nissen, the chief academic officer of the Miller Family Heart, Vascular & Thoracic Institute at the Cleveland Clinic.

Dr. Scott Solomon, a professor of medicine at Harvard Medical School, said Mr. Trump's decision to try the drug was up to him and his physician. "But what is irresponsible is the example he is setting," Dr. Solomon said.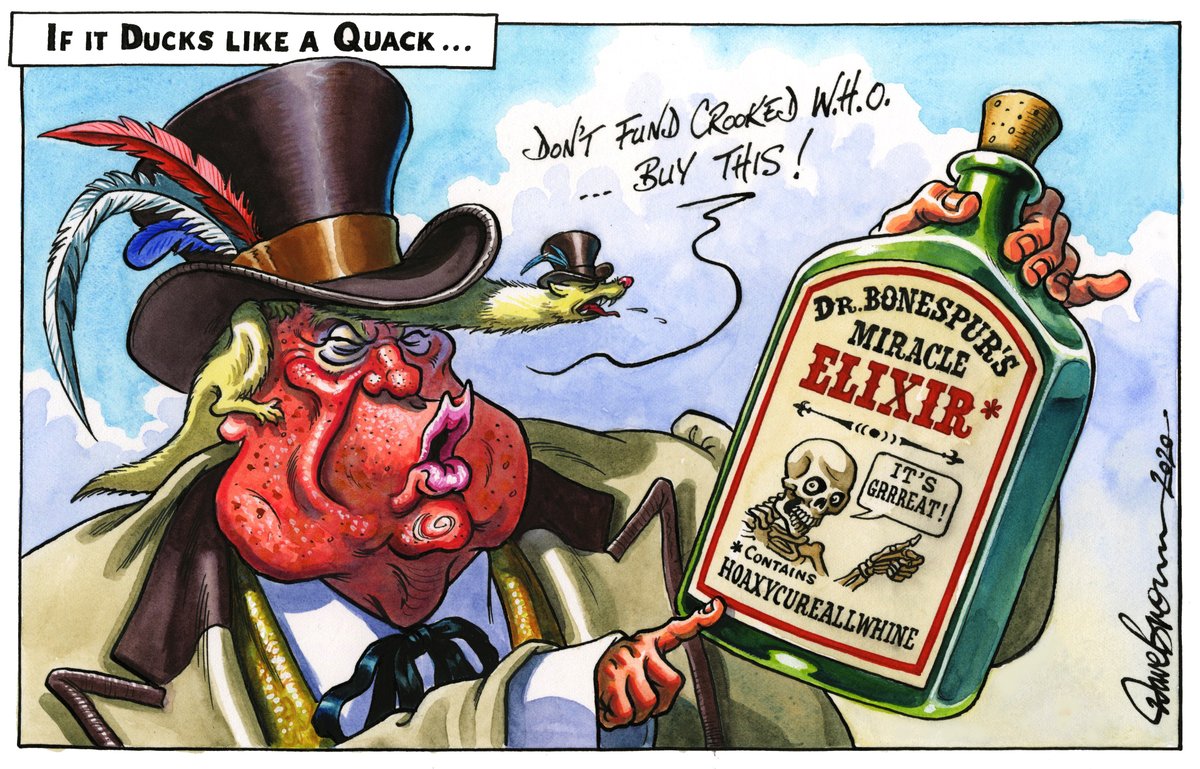 Mr. Trump publicly embraced hydroxychloroquine as a "game
…

http://welcome.philstockworld.com/wp-content/uploads/2015/09/PSW-Adooma-logo.png
0
0
Phil
http://welcome.philstockworld.com/wp-content/uploads/2015/09/PSW-Adooma-logo.png
Phil
2020-05-19 12:53:53
2020-05-19 12:53:53
Toppy Tuesday – Here Come Those Tears Again at S&P 3,000