Going down!  
You can't draw any conclusions from these low-volume trading days but, in general, stocks have been in retreat and this morning the news of Turkey shooting down a Russian jet fighter did not help the mood one bit as European markets dove 1.5% and our Futures followed down half a point (so far).  
I already sent out a News Alert to our Members and, if you follow us on Twitter, you already saw it – so I won't go over all the details and possible repercussions again.  Needless to say World War III would be kind of a bummer so let's hope things don't escalate.  Fortunately, Vladimir Putin is well known for his diplomatic restraint.
The US State Department has already issued a Global Travel Alert that's likely to put a damper on holiday cheer this year.  Paris is already seeing a slump as airline bookings into the city are down 13% – enough to put a serious dent in the travel industry's bottom line.  I was in NYC this weekend and my children got to see heavily armed police hanging out in Times Square and it was way too easy to get stand-by show tickets on Sunday (but we knew it would be, that's why we decided to go).  Buffett's admonition to "be greedy when others are fearful" applies to more than just stocks…
Brussells has become a complete ghost town as the Government there is hunting for terrorists in the capital – not even the subways are running as the ECB must be protected at all costs, of course.  It is in this environment, amazingly, that I have gotten tons of messages and comments in the past week telling me I'm too bearish and the markets will fly on the biggest Santa Claus Rally of all time.  It really does scare me that so many investors believe in Santa Claus, not to mention the Fed.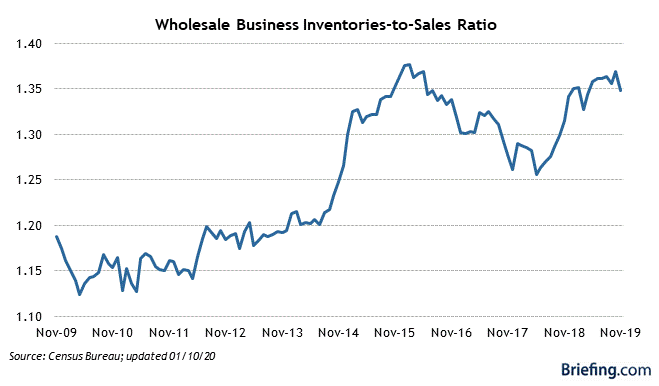 I'm tired of explaining why I'm more comfortable being in CASH!!! into the end of 2015 but David Stockman isn't, so you can hear his interview where he makes the case that the Fed is very…

http://welcome.philstockworld.com/wp-content/uploads/2015/09/PSW-Adooma-logo.png
0
0
Phil
http://welcome.philstockworld.com/wp-content/uploads/2015/09/PSW-Adooma-logo.png
Phil
2015-11-24 13:12:15
2015-11-24 13:12:15
Trickle Down Tuesday – Markets Pull a Slow Fade into Holiday