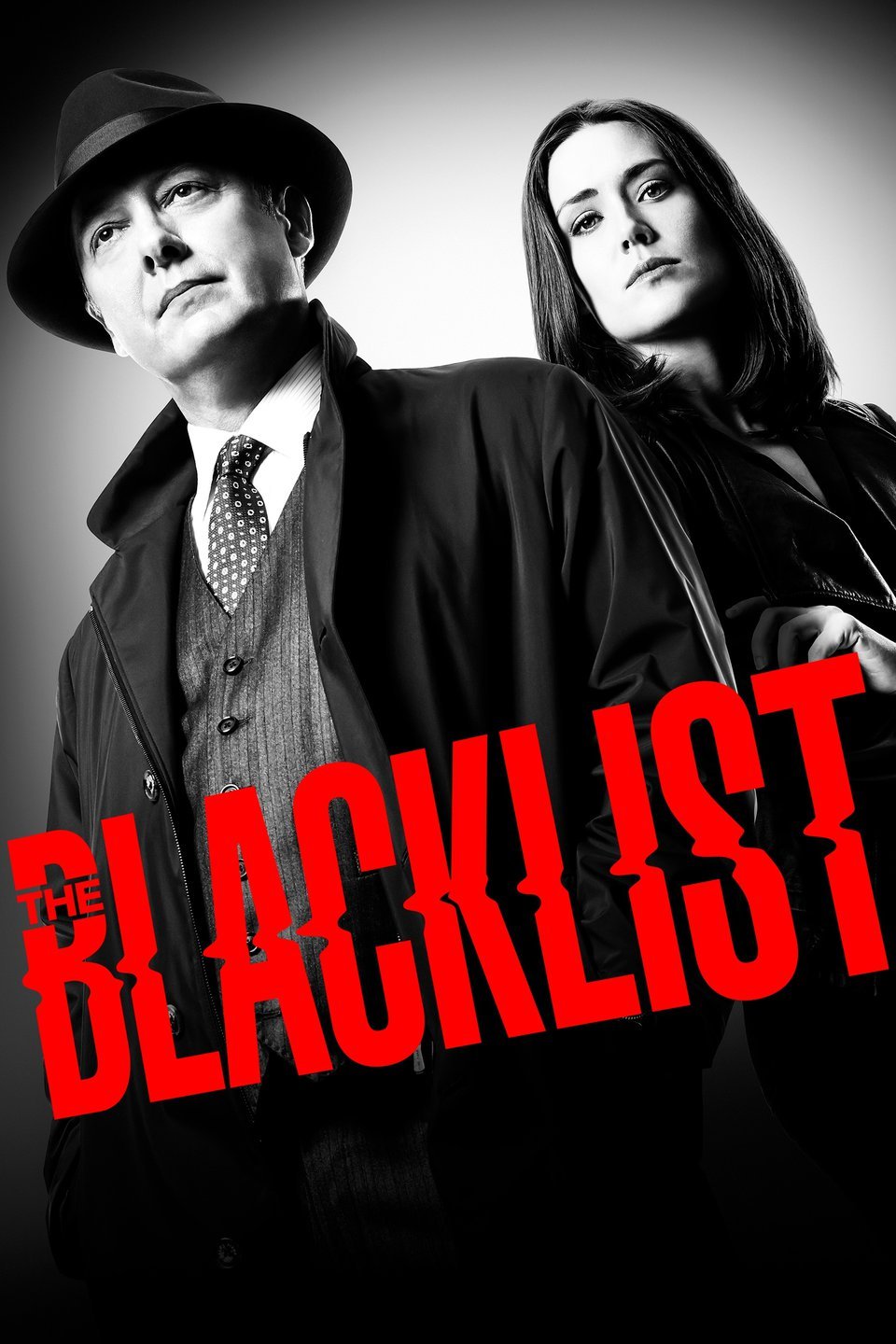 More Trade War!
Yesterday, the Trump Administration added 28 Chinese companies and organizations to a "Blacklist" that blocks them from buying American products – ostensibly over a sudden concern about human rights violations but this is just Trump's usual BS because he thinks it gives him leverage in the upcoming trade negotiations while what it actually does is piss China off.  
Among the alleged "Human Right Violators" just so happens to be Hikvision and Dahua Technology, two of the world's largest manufacturers of video surveillance products. It also hits China's well-funded, newly emerging class of artificial-intelligence start-ups. Together, the companies' products are central to China's ambitions to be the top global exporter of surveillance technology.
The list also includes companies that specialize in artificial intelligence, voice recognition and data as well as provincial and local security bureaus that have helped construct what amounts to a police state in Xinjiang. These entities have been involved "in the implementation of China's campaign of repression, mass arbitrary detention and high-technology surveillance," the filing said.
While it may seem sort of reasonable to go after the "enablers", if Hitler used an IPhone we wouldn't ban Apple, would we?  In fact, what we're banning is the ability of these companies to by the American parts that are enabling their technology in the first place.  Will it stop them from getting the parts?  Of course not – they'll just buy it from someone else.  
"The U.S. government and Department of Commerce cannot and will not tolerate the brutal suppression of ethnic minorities within China," Commerce Secretary Wilbur Ross said as he oversaw a Trump operation to get rid of the brown people.  In fact, China has been calling for the UN to act on the US's human rights violations for 2 years now and the Chinese Government said they will immeditately retaliate against these new sanctions.  
http://welcome.philstockworld.com/wp-content/uploads/2015/09/PSW-Adooma-logo.png
0
0
Phil
http://welcome.philstockworld.com/wp-content/uploads/2015/09/PSW-Adooma-logo.png
Phil
2019-10-08 12:31:27
2019-10-08 12:31:27
Tumbling Tuesday – Trade War Heats Up Again as US Blacklists China