Not too exciting so far.
As we predicted on Monday, the 5% Rule™ is in play and we have, so far, held the line at the bottom but now we need to see if our bounces are weak (+1%) or strong (+2%) into Friday's options expirations.  It's entirely possible, since it benefits the most Fund Managers, that we pop 2.5% and end up even for the month – right back where we started when they sold all those option contracts on Dec 18th.  
Yes, that's right, the markets are a manipulated joke but, as long as you understand and accept that – you can play along with the manipulators and make some good money.  Clearly the markets are a bit oversold here and, oddly enough, it's the overwhelming level of doom and gloom coming from the MSM that makes us want to go long now.  
After all, what are they telling you to worry about?  China, the Fed, Oil, Commodities, Terrorism, North Korea, Junk Bonds, Brazil, Puerto Rico…  These are all things we've been talking about all year when we went SHORT at S&P 2,100.  Now that we're back to 1,900 (down 10%), I'm a lot more comfortable that the market is now taking into account these risk factors.  None of these problems are new folks – the media simply stopped ignoring them this month.  
As I mentioned yesterday in our Live Webinar, we KNOW the energy sector's earnings are going to be a disaster – that's a given.  How much of that will spill over to bad debt for the banks is something we'll find out this week as JPM, BLK, C, PNC, FRC and RF all give their earnings reports (Thursday night and Friday morning).  If they manage to be relatively unscathed by the collapse in commodities and the collapse in China – then the main reason to panic will quickly fade into the background.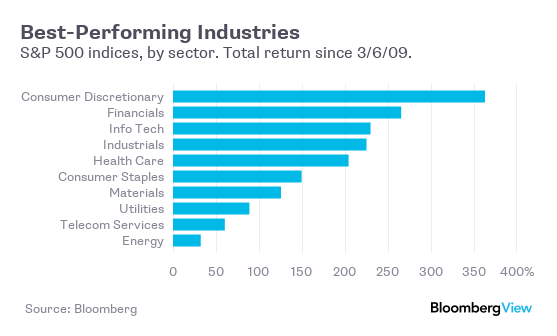 For those who watched the Obama's final State of the Union Address last night (and here's the 2 min version) it was starkly apparent that the American people have been hammered with negativity about our economy from a dozen…

http://welcome.philstockworld.com/wp-content/uploads/2015/09/PSW-Adooma-logo.png
0
0
Phil
http://welcome.philstockworld.com/wp-content/uploads/2015/09/PSW-Adooma-logo.png
Phil
2016-01-13 13:21:52
2016-01-13 13:21:52
Weak Bounce Wednesday