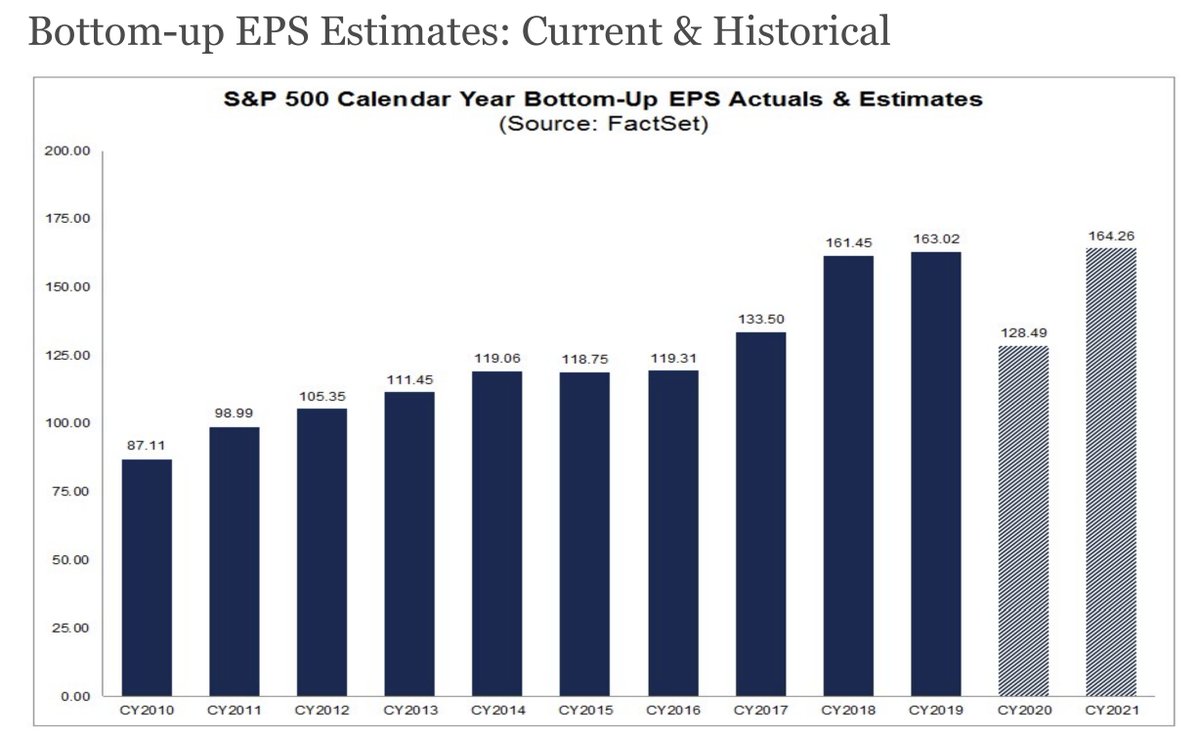 This could be the short of a lifetime.
Once again we're over 3,000 on the S&P 500 – at 3,035 early this morning and 3,030 now, at 7am and it's RIDICULOUS because 2020 earnings are forecast (even WITH re-opening now priced in) to be $128.49 for the S&P 500 so, at 3,030/$128.49, you are paying 23.5 times earnings for 2020 and next year – even if we do improved to $164.26, 3,030 will still be 18.4x earnings.
While 18.4 doesn't sound terrible, historically, the S&P 500 trades around 15x earnings or 2,464, which is where we were in 2018, when the S&P was making $161.46.  In 2015 and 2016, the S&P was trading at 2,100 and earnings were $119(ish) – that was 17.64 – a bit high but tolerable.  23.5 is 33% above 17.64 – 33% more than tolerable.  If it were a stove, you'd say ouch but probably not a severe burn but any higher than this and, like Icarus, this market will burst into flames.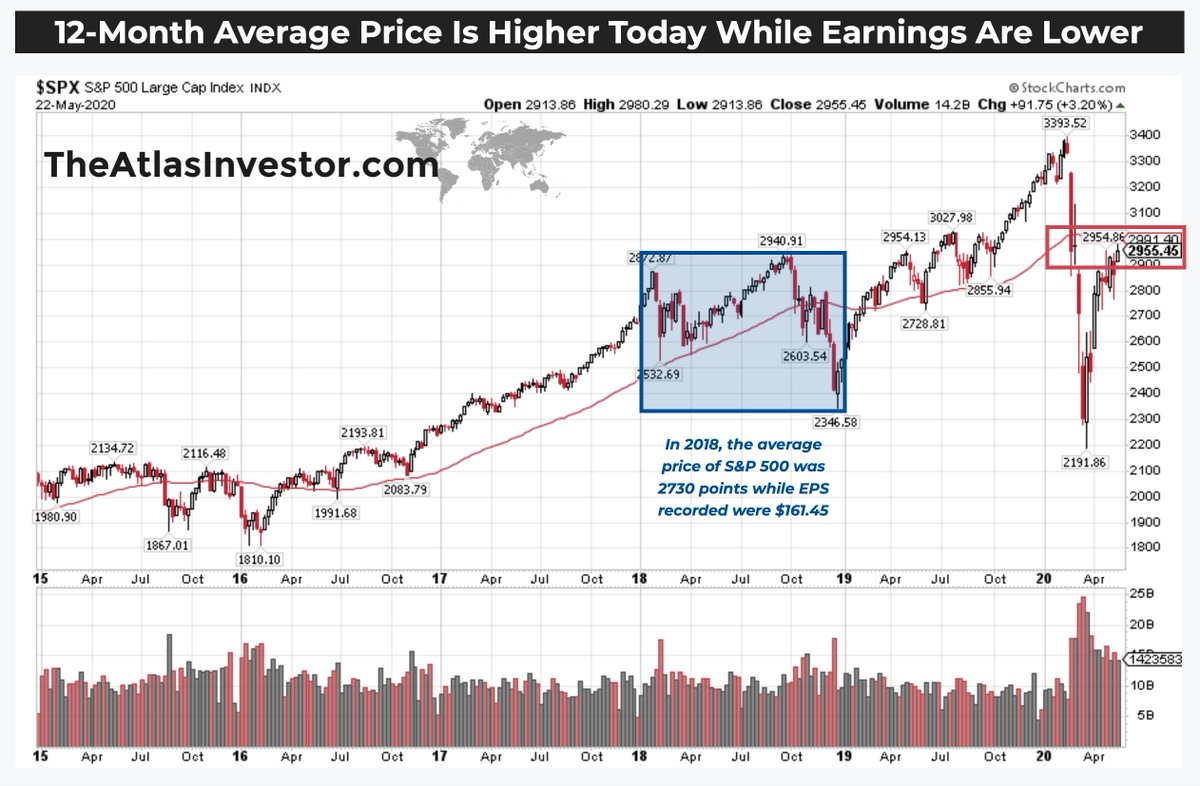 So, WTF is going on with the S&P and the market in general, for that matter?
IN PROGRESS
http://welcome.philstockworld.com/wp-content/uploads/2015/09/PSW-Adooma-logo.png
0
0
Phil
http://welcome.philstockworld.com/wp-content/uploads/2015/09/PSW-Adooma-logo.png
Phil
2020-05-27 11:57:59
2020-05-27 11:57:59
WTF Wednesday – Markets Keep Going Higher for No Real Reason